Remodeling Projects for Labour Day Weekend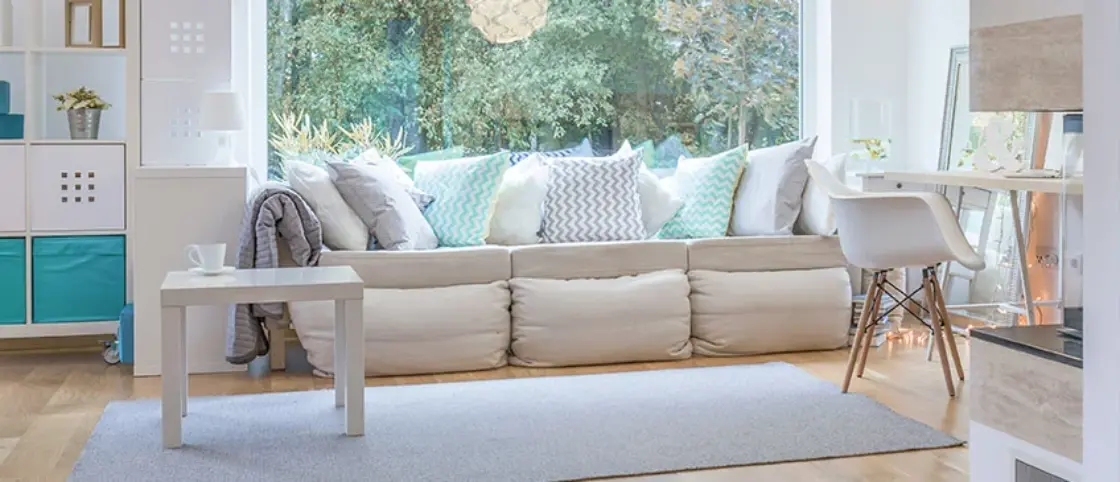 Most of you have a long weekend coming your way! Labour Day reminds us that fall is rapidly approaching. If you don't have any Labour Day trips planned, why not get the family together for some simple remodeling projects? As we find the summer drawing to an end, and before it gets too cold, Labour Day is the last good weekend to tackle those home improvement projects at the top of your to-do list.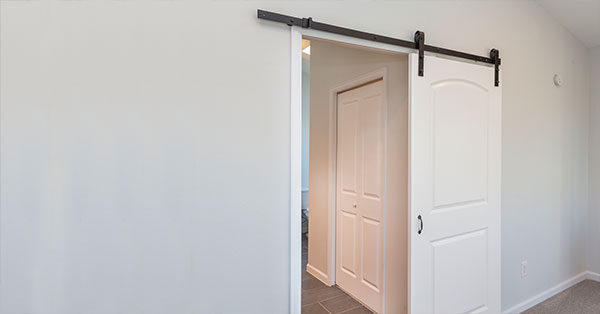 Spruce up the Yard
Throughout the summer your yard sees its fair share of use and abuse. From events to the weather, show your lawn the love it deserves this Labour Day weekend.
Inspect You Deck
Your deck probably has some wear from all the fun you had this summer. Make sure you protect it before the weather starts to change. Power-wash or give it a good scrub with some deck cleaner to remove any mold, then stain/seal to shield it from snow and rain during the coming months.
Landscape Lights
I'm sure you have seen that the leaves are beginning to the think about falling. At night time, debris from your yard can make it challenging to see where your sidewalk is or the edge of the driveway. Lining your major walk ways with some solar lights is an inexpensive way to fix that. Plus they give your yard a modern touch.
Curbside Appeal
Improve your homes first impression this Labour Day weekend. Show off that great relationship you have with your property whether it actually needs it or not. Take a look at these quick ideas to celebrate the last bit of summer.
Front Door Fix-up
Believe it or not, but the front door of your home speaks volumes about the homeowner. Take a look at your door – What does it say about you? One easy way to change that is simply choose a different color. Then paint your door to match what you want your home say. Or you could go one step further and replace the entire door.
Mailbox Makeover
Everyone remembers the iconic black metal mailbox on a pole with a red flag. Rather bland – Right? Most of the time your mailbox will be the first thing people see when they pull up to your house. Change it up by adding a Post Cover, there are so many different kinds. Check out Pinterest for some inspiration. If you're more of a "Green Thumb" type of person, you can consider some plants or shrubbery. A little flower-bed will help too.
If you curb appeal needs a bit more TLC, ask yourself these curb appeal questions.
Mind Your Gutters
Fall is right around the corner! Now is the time to pay attention to your gutters. Gutters are incredibly important to your home as they prevent serious water related issues like foundation damage, structural issues, and more.
As the gutter experts, LeafFilter recommends inspecting your gutters for leaks and sagging. Installing an effective gutter guard will help prevent leaves and debris from entering and clogging your gutters. Plus, it will eliminate the hassle of the dreaded gutter cleaning chore. Looking for a micromesh system with a lifetime, transferable warranty, like LeafFilter, to get the most bang for your buck.
Wrapping Things Up
Remember "SAFETY FIRST" when you are taking on any home improvement or remodeling project this Labor Day Weekend. Leave dangerous home improvement items, like tending to your gutters, to the experts. Schedule an appointment with your local home repair or renovation professional to take care of them for you.