2018 Home Remodeling Trends You'll Love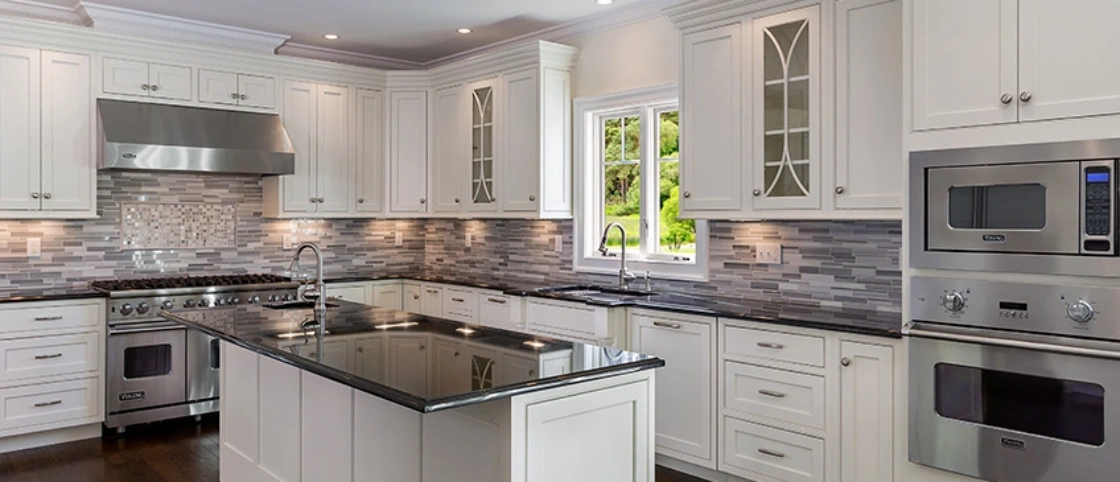 Are you looking for new ways to turn your home into a space that you can't wait to show off? If so, you should educate yourself on the latest and greatest home remodeling trends. Some of the most exciting home remodeling trends of 2018 include the following:
Luxury Laundry Rooms
The laundry room is forgotten in most homes. Although guests may not see your laundry room, you likely spend a significant amount of time in it. That being said, you should consider transforming it from a dark, dreary space to a luxury room that actually makes you look forward to doing laundry. Consider adding some unique light fixtures, custom cabinets, storage baskets, and bright colors.
Quartz Countertops
While granite countertops are nice, quartz countertops are all the rage these days. Quartz countertops come in a number of different colors and are extremely durable. They are also less likely to stain than other countertop materials.
Walk-In Showers
If you'd like to get the spa experience at home, a walk-in shower that contains no doors can help you do just that. Walk-in showers are typically built with shelves, niches, and benches. You may want to incorporate mosaic or marble tiles in your walk-in shower to give it some color.
Crown Molding
Crown molding is a way to join the wall and ceiling of a room and can make your home feel elegant and upscale. With so many crown molding materials available, you are sure to find one that is right for your decorating style. Crown molding can increase a potential buyer's perception of the value of your home.
Heated Floors
Imagine waking up every morning to heated floors in your bathroom. Heated floors are especially nice when it's cold outside and you'd like to stay warm and comfortable. In addition to adding heated floors in your bathroom, you can add them to your entryway to help melt snow and dry shoes during the winter months.
Smart Kitchens
A smart kitchen can make your life a breeze. It can include features such as smart refrigerator that can keep inventory of your food, smart thermometer that can inform you when your meal has reached its optimal heat, or an oven that can be monitored remotely and allow you check the status of your dishes as they cook.
Luxury laundry rooms, quartz countertops, walk-in showers, crown molding, heated floors, and smart kitchens can all turn your home into an attractive and comfortable place.