Now that the holiday season is over, you likely have piles of gifts to organize and decorations to take down. Fortunately, there are several tips you can take advantage of in order to organize your home after the holidays. Here at LeafFilter, we encourage our homeowners to try these home organization tips to get their house back in order in the New Year: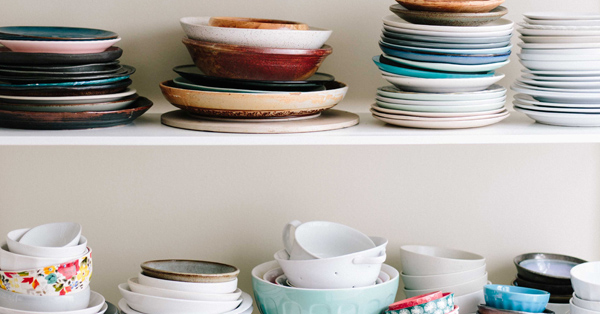 Store Holiday Décor in a Shelving Unit
It's a good idea to invest in a shelving unit so that you have a place to store all of your holiday décor. Once you've taken down all of your decorations, you should organize them on the shelving unit and place the unit in your garage, basement, or large closet.
Declutter
Now that your home is full of gifts you did not have prior to the holiday season, you likely have more clutter in your house. For every gift you've received, you should throw out, donate, or sell three items you no longer need or sell.
Deep Clean Your Home
Deep cleaning your home can give you a refreshing feeling and make your home look and feel tidy. Wipe down your windows, clean your kitchen appliances, move your couch and vacuum the flooring underneath.
Digitize Your Holiday Cards
Although it's nice to display your holiday cards, doing so can give your home a cluttered appearance. If you'd like to keep your holiday cards but would like to avoid clutter and save space, you can digitize them by scanning them into your computer. You can keep your cards in a special folder or put them into a digital photo frame.
Get Rid of Old Toys
If you have children, they likely received a lot of toys during the holidays. Since toys can easily cause clutter, you should sort through your children's toys and get rid of any of the ones they no longer play with and make room for the new ones.
Invest in Professional Help
If you lead a busy life or would simply like to ensure that your house is in tip-top condition after the holidays, you should consider hiring a housekeeper. A housekeeper can clean areas of your house that you may forget to or simply do not want to clean.
With these post-holiday cleaning tips, you can get your home back to normal and start the New Year with a clean, fresh slate.