As a homeowner, you may believe that home improvement projects should be reserved for the spring and summer. Believe it or not, there are actually many home improvement projects that you could tackle in the winter season. At LeafFilter, we encourage homeowners to put the following winter projects on their to-do list this winter: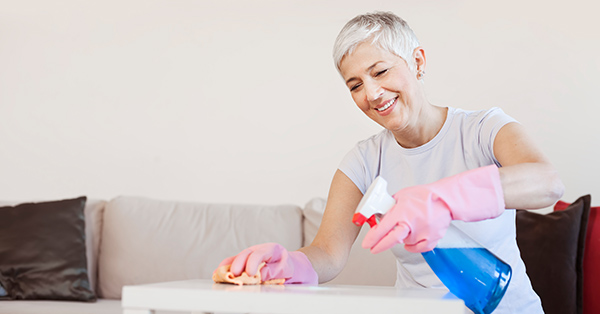 Care for Your Roof and Gutters
Even if you've already had snow, you can still take certain steps to prevent ice dams and clogged gutters. On a day with no or minimal snow, you should invest in professionally installed, micro mesh gutter guards from LeafFilter so that you don't have to worry about leaves, snow, shingle grit, and other debris filling your gutters.
Indoor Painting
If your walls are starting to look outdated, you can spruce them up with a fresh coat of paint. While you are painting, be sure to crack your windows open in order to air out the fumes and allow some crisp, clean air into your home.
Add Insulation
Insulating your home is an important home improvement project that can save you a great deal of money in the future by reducing your utility bills. Insulate your attic, basement ceilings, heating and air conditioning ducts, and cracks where the foundation of your house meets the crawl space is a good idea.
Upgrade Your Bathroom
There's no better time to upgrade your bathroom than the winter. You can re-grout your tile, repaint your walls, replace your faucet, purchase a new vanity or refinish or repaint your existing one, and update the hardware and fixtures.
Install a Programmable Thermostat
One of the most effective ways to save energy in your home is to install a programmable thermostat. With a programmable thermostat, you can adjust the temperature in your home throughout the day. This way, you don't have to pay to heat your home while you are at work or out of town.
Update Your Flooring
Old, worn flooring can hinder the appearance of your home's interior. Whether you choose to replace your existing carpet or install hardwood, laminate, vinyl, or tile, you'll give your home a more elegant look and feel.
Now that you know what home improvement projects to focus on this winter, get to work! If you're interested in adding gutter care to your to-do list, request a free estimate from LeafFilter today.