Remodeling the family home in order to help your loved ones age in place often requires structural changes like widening doors and removing walls, particularly to allow wheelchairs and other mobility devices to enter a room with ease. However, there are plenty of other ways to incorporate aging in place elements into a remodel without changing a home's layout.
Here are some unique ideas to allow your aging loved ones to age in the family home comfortably and easily.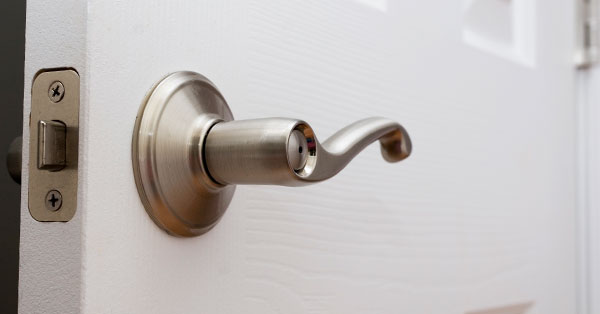 Starting in the Kitchen
Reaching into cabinets to grab a bowl, store pots, and pans can be a challenge as your loved ones age. Here are some ways to make the transition a bit easier for them:
• Drawers: Add pull out cabinets, slide out shelves and lazy Susans to eliminate difficult areas to reach.
• Pull out work surfaces: For wheelchair users, a work space designed for seated use is imperative. With a pull out work surface, your loved one can fit their knees underneath to prep food with ease. To make it work in the family home, look for cabinetry that incorporates pull out cutting boards. Or, consider implementing a table-style island and/or peninsula.
• Raised base cabinets: Taller toe-kicks will help raise base cabinetry off the floor. This will allow your loved one to reach the floor with less bending. Raising appliance boxes to certain heights means a more convenient operation of dishwashers, microwaves and wall ovens.
Bathroom Aging in Place Considerations
When it comes to universal design, incorporating aging in place design changes is imperative. With slippery floors, it's important to think safety first. Here are some easy steps to make your bathroom safer as your loved ones age in place:
• Grab bars: Grab bars and rails are important to eliminate the risk of falls. Fortunately, there are sleeker designs available on the market to incorporate seamlessly into the existing bathroom design.
• Toilet: Comfort-height toilets can help make the transition from wheelchair to toilet a bit easier. Toilets with a seat between 16 and 17 inches above the floor work best for universal design.
• Drains: Streamlining the drain is the next best step toward shower accessibility. Linear drains require only a one-direction slope of the shower base for a faster and smoother installation.
Other Universal Design Changes Around the Home
Small changes can make a big difference — especially when it comes to universal design. When thinking about little things you can do around the home, don't forget to include these easy fixes:
• Lever style door handles: Doorknobs can be difficult to grasp for achy handle. Lever handles make operation easier.
• Flooring: Smooth, low profile thresholds offer easier transitions between different types of flooring.
• Switch & Outlet Heights: When considering accessibility for aging homeowners, remember to lower a light switch for those in wheel chairs.
• Remote Controls: You can set up remote controls for different areas of the home, including lighting, HVAC, window shades, range hoods, and more. This can make it easier for those that have limited mobility.
• Mind your Gutters: When it comes to the family home, keeping your gutters clear and clog-free is important to eliminate the potential threat of water-damage issues. Gutter cleaning is dangerous for those in the best of health, but can be particularly perilous for those that are aging. Installing a gutter guard, like LeafFilter, can make all the difference in keeping the family home protected and safe from expensive damages, as well as keeping your aging loved ones off the ladder.
Learn more about how LeafFilter Gutter Protection works to end gutter cleaning for life and keeps the entire home protected from expensive water related damages.