If your children have moved out of your home and you'd like to save money and time on home expenses and maintenance, downsizing may be a wise choice. Downsizing can give you the opportunity to convert some of your equity to cash and simplify your life. When you're ready to downsize, be sure to follow these tips.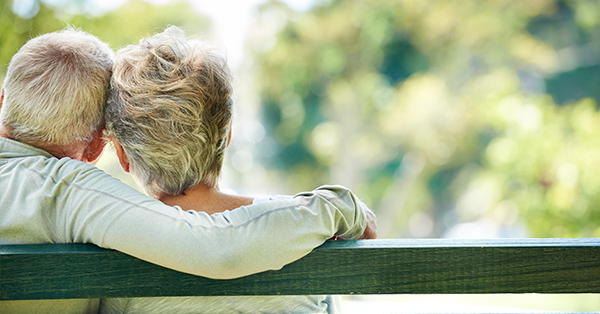 Stage Your House
If you haven't moved in a while, the interior of your home may look a bit outdated. Fortunately, there are a variety of low-cost upgrades that can help it look more modern and appealing to homebuyers. Consider removing all clutter, adding fresh paint to each room, furnishing your bed with newer bedding, and investing in contemporary appliances can all help.
Contribute More to a Down Payment
Since you likely have a greater cash flow now than you did before, it's a wise idea to contribute more to a down payment. This will put you in a better buying position and reduce your ongoing expenses. If possible, consider purchasing a home in cash so you don't have to worry about a mortgage in your retirement years.
Find a Reputable Realtor
A reputable real estate agent is essential for anyone who would like to downsize. They can help you find a smaller place to live and ensure that you receive top dollar for your current home. Make sure the realtor you select is familiar with your local area.
Rent a Storage Unit
If you're not ready to get rid of all of your belongings, you don't have to. You can simply rent a storage unit and keep any items that you don't have room for in your new space but are not interested in selling, donating, or throwing out.
Invest in Quality Movers
The moving process can be daunting. Fortunately, there are many moving companies out there that can handle all of your moving needs. You can hire them to assist with packing, moving, or even storage.
By staging your home, contributing more to a down payment, finding a reputable realtor, renting a storage unit, and investing in quality movers, you can downsize the smart way.