Are you retired? If so, you may be wondering how to live a stress-free life and make the most out of your time out of the workforce. The tips below can help you alleviate or prevent common retirement stressors so you can make wonderful, happy memories during this stage in your life.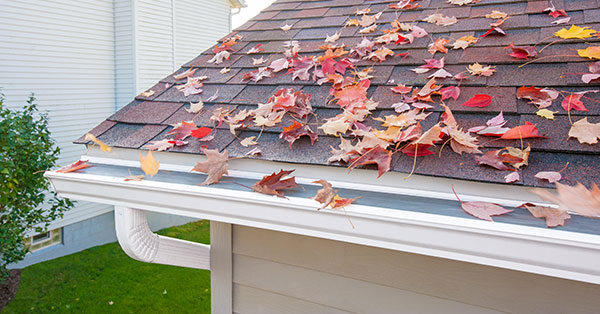 Create a Budget
Take the time to look at your retirement savings and determine how much money you have to live off of each month. Once you've figured that out, subtract your expenses to understand how much money you have left for savings and/or eating out, travel, and other things or experiences you'd like to enjoy during your retirement.
Take Care of Yourself
It's more important now than ever before to take care of yourself and make your health a top priority. You should stick to a well-balanced, nutritious diet that is full of vegetables, fruits, lean proteins, low-fat dairy products, and whole grains. In addition, you should engage in some form of exercise at least a few times a week and get at least 7 to 8 hours of sleep each evening.
Spend Time with Loved Ones
Now that you are no longer working and have more free time, you should make regular plans with your friends and family members. Whether you have breakfast with your children every Sunday, visit the zoo with your grandchildren, or take dance classes with friends, spending time with your loved ones will keep you active and social and reduce your risk of isolation.
Consider a Part-Time Job
Many retirees are working part-time to keep themselves entertained and add some cushion to their retirement savings. If you think a part-time job may be right for you, you should consider working in retail or at a museum you like. You could also babysit, tutor, or work at a non-profit organization you believe in.
Gutter cleaning is one home improvement chore that you can outsource or even avoid. By investing in gutter guards from LeafFilter, you'll never have to worry about cleaning your gutters or paying a professional to clean them again. Request a free estimate today.