Repair Tips Every Homeowner Should Know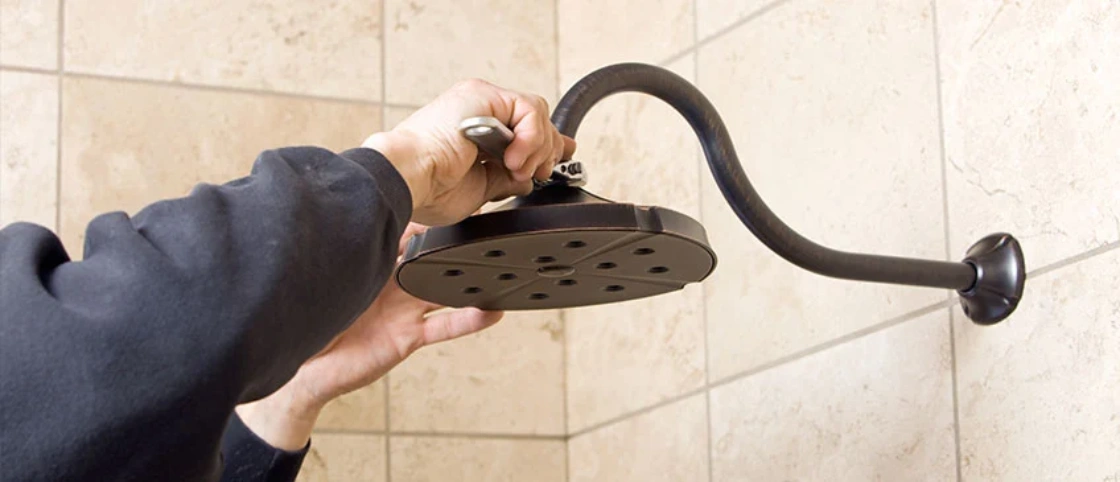 While not every home is a fixer-upper, all homes require occasional maintenance and repairs. Instead of hiring a handyman every time something goes wrong, you should learn several essential repair tips that will help you save time and money. Here at LeafFilter, we've compiled a list of repair tips that every homeowner should know regardless of the current condition of their home. These tips will definitely come in handy whether you're remodeling your house, making some room upgrades, or just trying to keep your home in tip-top condition.
Fixing a Leaky Toilet
The majority of the time, a leaky toilet occurs when the intake valve is unable to shut off. The valve is secured to a float that rests on top of the water. The float shuts off the valve when it reaches a certain level and stops your toilet from working properly. In order to fix this issue, simply make sure the float is high enough in the tank by finding the metal rod connected to the float and bending it. The metal rod should bend without any problems and will prevent the float from residing too low on the tank.
Stopping a Leaky Faucet
At some point, you've probably experienced the inconvenience of a leaky faucet. Whether it's the water under your sink or the irritating dripping noise that hinders your good night's sleep, a leaky faucet is an annoyance that can turn into a serious problem if it is not properly addressed. To put a stop to a leaky faucet, start by turning off the water to the sink and stopping the drain with the rag so that small parts are not lost while you're taking the faucet apart. For a drippy faucet, a new O-ring will need to be implemented while a compression faucet will require a new rubber washer in order to seal the valve.
Installing a New Showerhead
Shower heads can become old and outdated and hinder your shower experience while increasing your water bill. If you're in need of a new shower head in your bathroom, you can easily and quickly install one without any hassle. Once you've removed the existing shower head, apply thread seal tape at the base of the shower arm prior to screwing in the new one. Be sure to not fasten the shower head too tightly.
Repairing Drywall
A hole in the wall is an unattractive flaw that can stand out like a sore thumb to you and anyone else that steps foot into your home. Fortunately, repairing drywall is not too challenging. To speed up the repair process, you can purchase a ready-made drywall patch at a hardware store. After you've purchased the patch, use a utility knife to trim away frayed edges and press any chunks still hanging by a flap. Next, cut the patch to properly fit the hole. Prior to applying the patch, thoroughly clean and dry the repair area using trisodium phosphate or warm, soapy water without allowing the drywall to get too wet.
Then, apply the patch to the wall and smooth the taped edges with a putty knife to extract air bubbles. With a wide-blade putty knife, spread a thin topcoat of joint compound or mud over the area surrounding the repair. Next, apply a generous amount of non-shrink joint compound and smooth the compound with the putty knife. Once the patched area is thoroughly dry, lightly sand the area smooth using sandpaper. Lastly, disguise minor blemishes with a thin topcoat of joint compound.
By following the steps listed above, you will now be able to fix a leaky toilet, treat a leaky faucet, change a showerhead, and repair drywall. These repair tips will make it easier for you to keep your home and family safe while reducing the costs of home ownership.