Now that the winter is behind us and spring is in the air, it's time to get your home ready for the warmer months. While dusting and vacuuming are important, there are a variety of other tasks that are often overlooked and essential for a clean, safe, and happy spring season. Here are several spring home improvement tasks you should put at the top of your to-do list.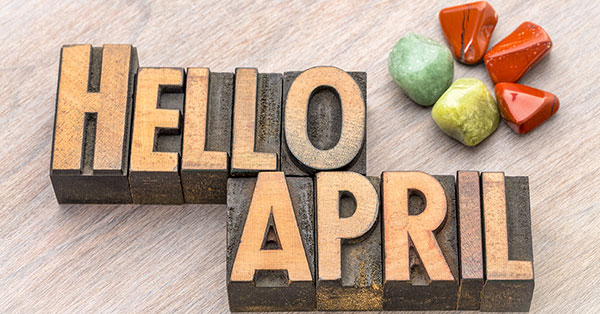 Clean Your Dryer Vent
Clogged dryers are common and can cause a fire if they are disregarded. In order to clean a clogged dryer, disconnect the vent from the back of the machine and remove the lint with a dryer vent brush. Also remove the dryer vent cover from the outside of your house so you could remove lint from the other end of the line.
Repair Cracked or Peeling Paint
In addition to improving the appearance of your home, a good paint job protects it from elements. Fortunately, this task is easy and inexpensive to perform.
Ensure Your HVAC System Works
A properly working HVAC system is imperative, especially when the weather starts to get warmer. Call an HVAC professional who can determine whether there is a need for a fix or replacement.
Evaluate Outside Faucets
If you have outside hose faucets, be sure to evaluate them for freeze damage. Simply turn the water on and place your finger over the opening. If the flow of water can be stopped, the pipe inside your home may be damaged and require a replacement.
Inspect Your Roof
Check your roof for misaligned, cracked, or missing shingles as all of these can cause water to seep in. Although binoculars may help you find imperfections on your roof, it may be a good idea to hire a professional roof inspector.
Clean Your Gutters
While you're checking your roof, you should also take some time to clean your gutters. Winter may have been tough on them and caused them to clog with various debris. Since cleaning gutters on your own can be dangerous and paying a gutter cleaner every year can be expensive, consider investing in a gutter protection system like LeafFilter.
With LeafFilter, you'll never have to clean your gutters again. You can sit back, relax, and enjoy clog free gutters for the lifetime of your home. For more information, request a free estimate today.