Mold has the potential to grow in any environment with moisture. Since mold can lead to serious health issues such as sinus infections, respiratory problems, headaches, and irritation in the eyes, nose, and throat, it's important to make an effort to prevent it from growing in your home.
By taking certain precautions, you can prevent mold growth on wood, wallpaper, drywall, fabric, ceiling tiles, foods, and insulation. Here is a brief list of some of the best ways to protect your home against mold: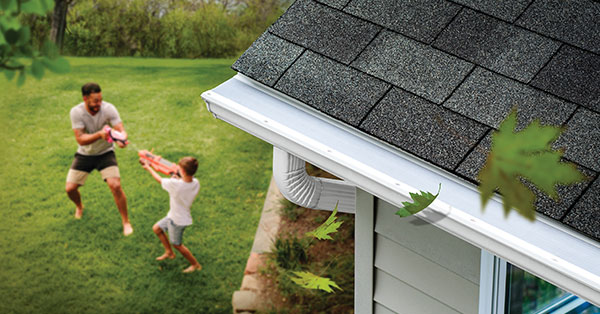 Ensure Your Bathroom is Fresh
The bathroom receives more moisture and humidity than any other room in your home. Therefore, it's important to make sure that it is properly ventilated. You can add an exhaust fan to circulate the air and quickly remove moisture. In addition, you can wipe down your shower with a clean towel after you use it, limit the amount of containers you leave in the shower, and spread towels out after use so they can dry quicker.
Revive Wooden Furniture
Keeping your wooden furniture in good shape can prevent mold from growing on it. Be sure to vacuum it with a soft brush, wipe off any stains, rinse it with a damp cloth, and add some polish.
Use Dehumidifiers
One of the most effective ways to reduce moisture in your home is to use a dehumidifier. Turning on fans and opening windows will do the trick as well. This tip is particularly important during the summer months when it's hot and humid outside.
Clean Fabrics and Upholstery
Cleaning all of the fabrics and upholstery in your home is simple way to prevent mold growth. If possible, wash and dry them on a weekly or monthly basis.
Protect Your Gutters
Believe it or not, clogged gutters can lead to mold growth. To keep them free of leaves, pine needles, shingle grit, and other debris, you can clean them yourself or hire a professional gutter cleaner. Better yet, invest in a highly rated gutter guard system like LeafFilter and enjoy clog free gutters for the lifetime of your home.
If you're interested in protecting your gutters and home from mold, request a free estimate from LeafFilter today.