How to Clean Your Grill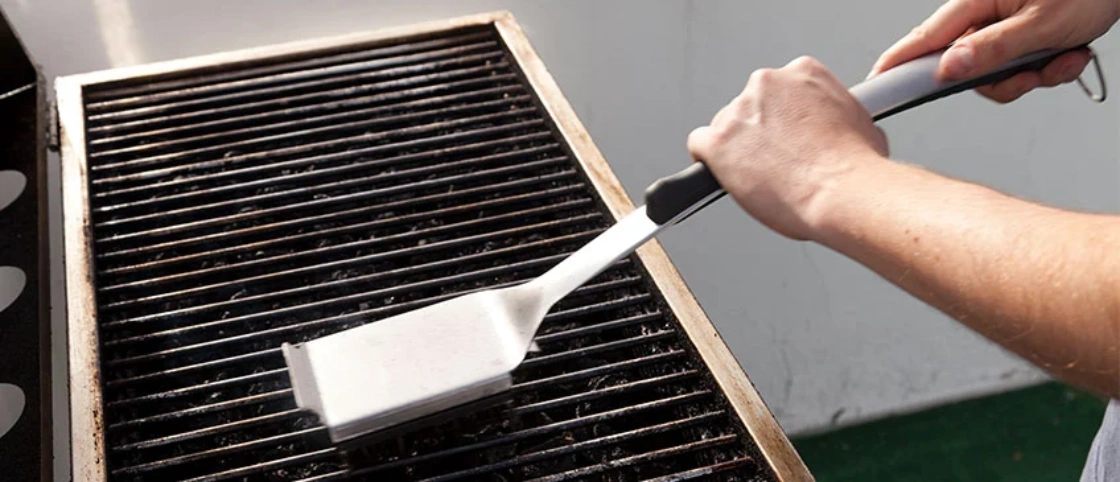 Now that the warm weather has finally made its debut, homeowners across the country are excited to get back into grilling outdoors. However, many do not look forward to cleaning their grill and ensuring it's in tip-top condition before they use it. If you are dreading the daunting task of cleaning your gas or charcoal grill, you're in luck because LeafFilter has compiled these useful instructions and tips.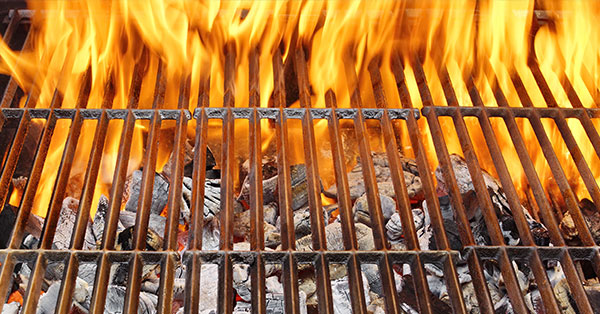 Check the Grill and Remove All Grill Parts
Prior to cleaning your grill, you should make sure it's disconnected or there are no hot coals remaining in its pit. Next, you'll want to put on some gloves and remove every part of the grill. Once all of the grill parts have been removed, you can begin to focus on each individual component. These components should include the following:
Burners
To ensure that they are not clogged with food particles and grease, you should clean the grill burners. If you are unable to remove the food particles and grease or your burners are dated, you may want to consider replacing them.
Grates
If your grill features cast iron grill gates, you should use a grill brush to scrape them up and rinse them off with plain water. After cleaning, be sure to grease them with oil to prevent rust. Porcelain coated gates should only be cleaned with a brass grill brush so that they do not get scratched. If your grates are comprised of stainless steel, you should use a special stainless steel grill brush and soapy water.
Base
To clean the base of your grill, brush away any food or ashes that you see with a scraper and grill brush. Since the grates will be removed from the grill, you'll be able to reach all areas of the base that you wouldn't normally have easy access to.
Exterior
The exterior of your grill should not be overlooked. Wipe it down with soapy water to remove any dust, food particles, or backyard debris.
Although it's not necessary to remove all grill parts and completely scrub down your grill every time you use it, it's a good idea to briefly clean it and remove excess food following each grill session. By doing so, you'll increase the lifespan of your grill and be able to enjoy it for many years to come.