Now that it's fall and the winter season is right around the corner, you should follow several energy saving tips so that you can save money during the colder months. Here at LeafFilter, we recommend the following energy saving tips to homeowners: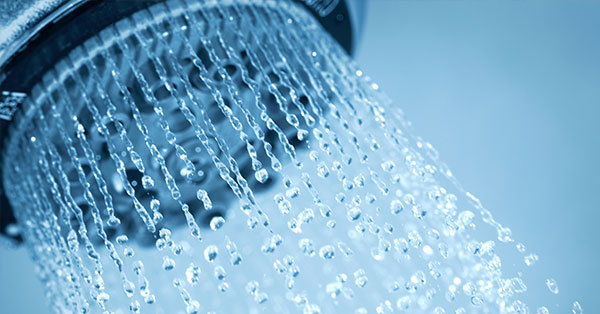 Make Roof Repairs
If you have any roof repairs that need to be made, now is the time to make them. By doing so, you can make sure that heat doesn't escape your house in colder weather. Repairs will be necessary if you notice any signs of water damage such as leaks or dark spots and cracked or missing shingles. It's a good idea to hire a roofing professional to examine your roof and make any necessary repairs before it gets colder.
Seal Window and Door Leaks
If the heated air escapes your house through leaks and cracks, you will be left with a higher energy bill. Therefore, you should seal any door or window leaks where air can escape with caulk. You should also look for hidden leaks in your basement or attic and seal them if you find any.
Evaluate Your Insulation
Since the right insulation in your basement, attic, floors, and ceilings will reduce your energy costs, you should make sure your home is properly insulated. You can hire a professional to determine what type of insulation your home has, which rooms are insulated, and how your insulation can be improved.
Ensure Your Heating System is Maintained
One of the best ways to save on energy is to ensure you maintain your heating system. Although you can clean and change your filters, it's a smart decision to hire a contractor to make sure your heating system is tested and functioning at optimal performance.
Turn Your Thermostat Down
By simply lowering the temperature in your home by a few degrees, you can save a substantial amount of money on energy in the long run. When you're not home, you should try to turn the temperature on your thermostat down by at least 10 degrees so that you can save about 10% on your heating bill.
Making roof repairs, sealing window and door leaks, evaluating your insulation, ensuring your heating system is maintained and tuning your thermostat down are all effective ways of saving energy this fall and winter.