How to Clean Vinyl Siding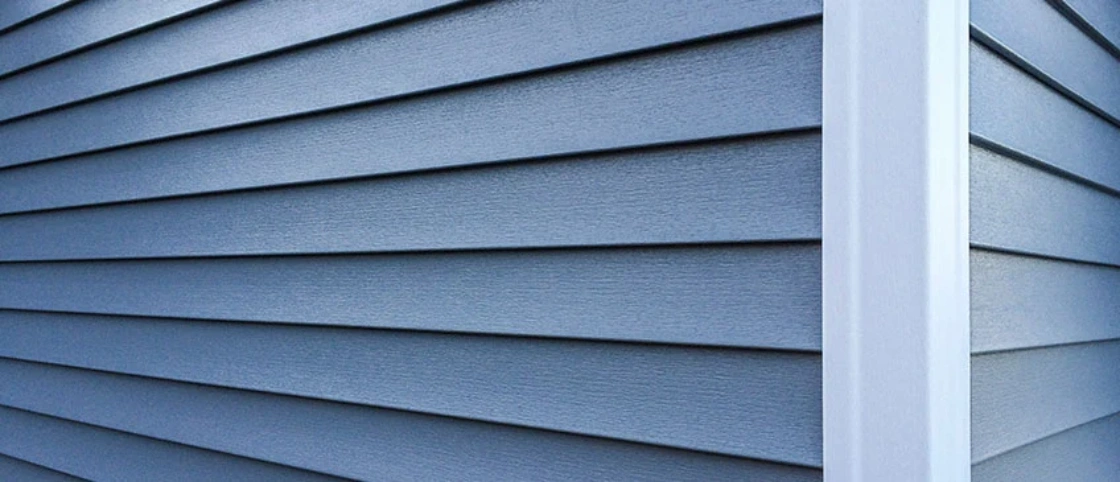 In recent years, vinyl siding has become the most popular type of siding material in Canada. Although it is a resilient and durable building material, some cleaning and routine maintenance may be necessary. Since it is known as an exterior product, it can accumulate dirt, stains, and grime as a result of spider webs, pollen, and rust. In areas with extreme shade and moisture, vinyl based siding can be vulnerable to both mildew and mold and discoloration from fertilizers and insecticides. Additionally, it may be impaired by a variety of home maintenance products such as paint, sealant, and tar.
Fortunately, cleaning vinyl siding is not difficult thanks to the wide array of products on the market that assist in removing common stains. The most effective way to clean siding comprised of vinyl is with the use of a brush with soft bristles and long handles, or a soft cloth. Be sure to rinse any cleaning solution as you clean.
Recommended Cleaning Solutions
If you'd like to get rid of mold and mildew stains, can make your own DIY cleaning solution by combining 70% water and 30% vinegar. For a stronger cleaning formula, you can blend together one quart of liquid laundry bleach, one-third cup of powdered laundry detergent, two-thirds cup of powdered household cleaner, and one gallon of water.
In order to clean vinyl siding without hindering your landscaping, a solution with one cup of oxygen bleach and one gallon of water will do the trick. In addition to creating your own cleaning solution, you can purchase a general household cleanser such as Lysol or Windex to use for vigorous dirt and stains. To remove rust stains, a specialty cleanser like Instant Rust Out will be your best bet.
Vinyl siding can also be cleaned with a pressure washer. If you do decide to use a pressure washer, you must make it a priority to keep the stream at eye level and pointed directly at the siding, rather than at an angle. This will prevent water from entering behind the siding. Keep in mind that you must be cautious when using the pressure washer around doors, windows, and other openings.
Cleaning Solutions to Avoid
There are several cleaning solutions that you should avoid when cleaning vinyl siding. Products that contain liquid grease remover, furniture polish or cleaners, undiluted chlorine bleach, paint thinner, and nail polish remover can damage the surface of the siding and must be averted. Since steel wool and scrubbers that are too abrasive can be damaging, they should be avoided as well.
Safety Precautions
When cleaning vinyl siding, there are a number of safety tips you should follow when working with strong chemical cleaners. Firstly, be sure to carefully follow the directions on the cleaning products. Next, you should mix bleach with cleaners that contain vinegar or ammonia to avoid a chemical reaction that may release a poison filled chlorine gas.
Hire A Professional
If your home is too big to complete this project on your own or you do not have enough time, it may be worthwhile to hire a professional to clean the siding. A professional cleaning will cost around $300 to $500 and be completed in less than a day with the support of a pressure washer.
By periodically cleaning your siding, you will maintain the beauty of your home's exterior while increasing your home value. For more tips on how to protect the exterior of your home, check out our other informative blog posts.