Benefits of Hiring an Interior Designer

If you are considering renovating your home, hiring a professional interior designer is a great idea. By hiring an interior designer, you can ensure that your completed renovations match your vision and give your home the look and feel you desire. Keep reading to learn more about several of the many benefits of hiring an interior designer: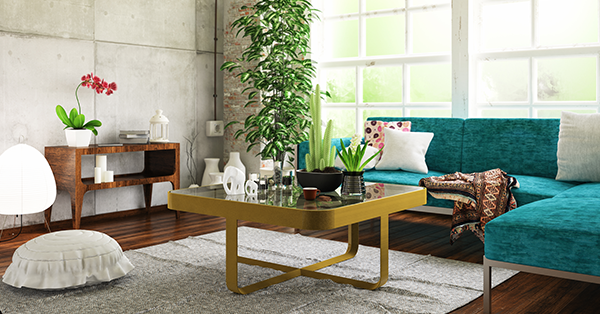 Time and Money Savings
If you live a busy life, you simply may not have the time to determine the logistics of your home remodel. Rather than trying to find extra hours in your day to dedicate to your remodel or design project, you can hire a professional interior designer that will give your home renovation the attention it deserves.
In addition to saving you time, leaving your home remodel to an interior designer can save you money. An interior designer can help you spend money only when it's necessary. For example, they will let you know whether it's necessary to invest in extra artwork for your house or you can go without it. They can also help you avoid mistakes that may end up costing you thousands to correct.
Support with Furniture and Accessory Shopping
One of the most difficult aspects of a home renovation is shopping for furniture, accessories, and artwork to match your new space. Interior designers can do this on your behalf and even inform you of what retailers offer the most affordable prices.
There's no reason to spend hours and hours of your precious free time debating whether you need a certain couch or wondering what light fixture will make a statement in your kitchen when an interior designer can do this for you.
Assistance with Color Combinations
It can be difficult to select the right color combinations for your home. Fortunately, an interior designer is an expert in color selection and will give you an idea of what colors will suit your home renovation. They will likely recommend exciting color combinations that you would've never thought of on your own.
Attention to Detail
If you do not design and renovate homes for a living, you may miss essential details while planning and implementing your home renovation. Therefore, you can't go wrong with hiring an interior designer who is detail oriented and will not miss any aspect of your project.
Just like it's a good decision to allow the gutter professionals at LeafFilter to take care of your gutters, hiring a professional interior designer for your home renovation is a smart move that you will never regret.