Turning Your Focus to Winter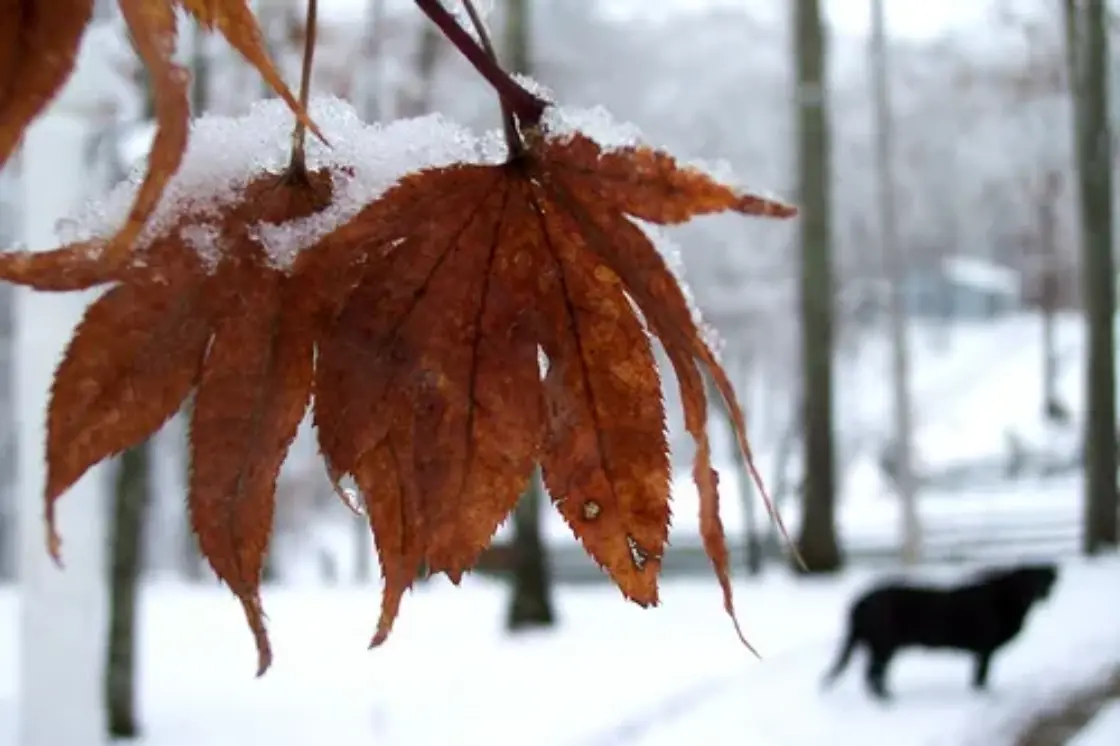 Updated
November 26, 2012
Winter is coming and our thoughts are turning from fall to the cold, bitter months standing between us and all the blooming glory and color of the spring. Use the last working days of November to ensure that your lawns, gardens, landscapes and flower beds are in the best possible shape so you can take full advantage of them once the weather turns lovely again next spring.
Rake and shred fall leaves and spread them in a layer several inches thick on top of the vegetable garden. Take care of any plants that need dividing, replanting, or transplanting. Don't forget to watch your roses! Once they go dormant, prune them back, along with your perennials.
There isn't anything more uplifting than the sight if a crocus on a cold March morning, so it's time to plan ahead. Before the ground freezes, get all of your spring bulbs planted and watered. Bulbs are incredibly easy to grow in zones where the winters are cold. Take a stroll around the yard and choose a spot that is sunny and drains well. Do not plant bulbs under eaves or in low areas where water may pool or where water will be cut off by overhangs or walls. Too little or too much soil moisture will result in bulb death.
The days are getting shorter and colder, and there isn't too much time left to winterize. The yard looks great, the gardens are protected and the spring bulbs are in. Have you checked your gutters yet?
When your gutters are cleaned regularly or sealed from debris and leaves with LeafFilter gutter protection, you can remove that annoying and dirty chore from your fall to-do list.
Clogged gutters will cause problems over the winter. Leaves will allow the water to sit in the gutters and once the temperature goes below freezing, you have ice buildup which will lead to ice damming. As ice and snow melt off the roof, the water has nowhere to go except over the gutter and onto the sidewalk. Soon the mailman will be sliding past your house. Nothing good will come of that.
Luckily it doesn't have to be that way. Technological advances in gutter protection have made it so that your gutters will remain off your mind. A good gutter protection system will keep debris out of your gutters, so you don't have to clean them out.
LeafFilter gutter guards have no holes, no gaps, and no openings. Gutter guards by LeafFilter guarantee that nothing but water will ever pass through our filter and into your gutters and downspouts. By investing in gutter protection, you can enjoy the peace of mind that comes with knowing your gutters are in their optimal condition all winter long.