10 Money Saving Ideas for a Summer Barbecue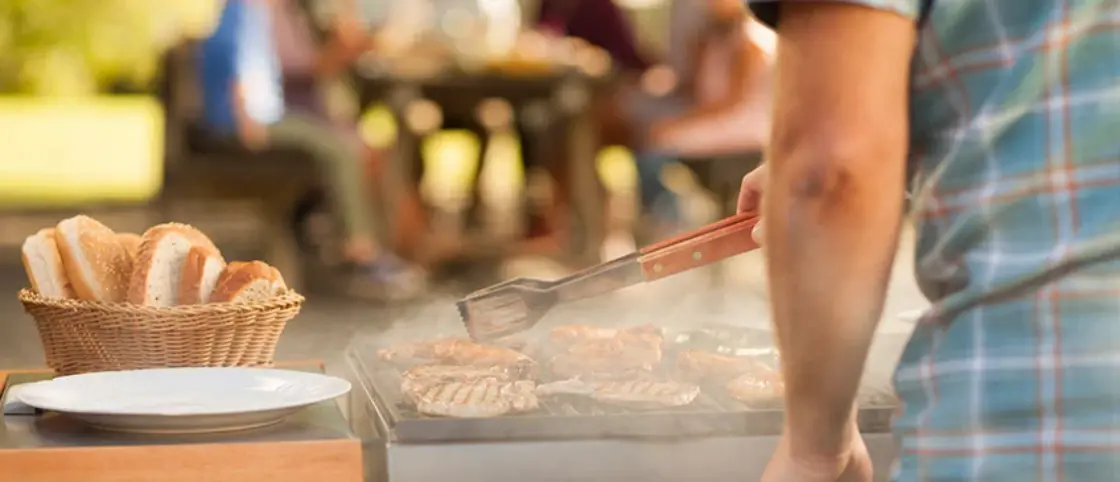 With summer here, there's no better way to enjoy the great weather and the comfort of your backyard than with a backyard barbecue. When throwing a backyard barbecue with your family and friends, you don't have to break the bank. There are plenty of ways to save money, stay on budget, and throw a great party. Check out these money saving ideas for a summer barbecue.
Choose Meat Wisely
The best way to save a few bucks on your backyard barbecue is to choose your main dishes wisely. Hamburgers and hotdogs are affordable BBQ fare, and a lot cheaper than ribs or brisket, which can get expensive. You may even find a great deal on chicken legs or thighs, especially if you plan on buying it in bulk, which is often cheaper than chicken breasts.
If you are considering serving hamburgers, consider making the patties yourself. This is almost always cheaper than buying them already prepared.
Make it a Potluck
BBQs and cookouts are a great way to get family and friends together to enjoy the great outdoors. It's not out of the question to ask your friends and family to bring a side dish to pass. Not only will you save money when you host, you'll get try new dishes and desserts, too!
BYOB
Wine, beer, and liquor can add up quickly. Make your next barbecue fun by having everyone bring their own alcoholic beverage of choice. You can make it extra fun by making it a theme – maybe everyone brings their favorite beer or bottle of wine, so you can hold a beer or wine tasting in the comfort of your home!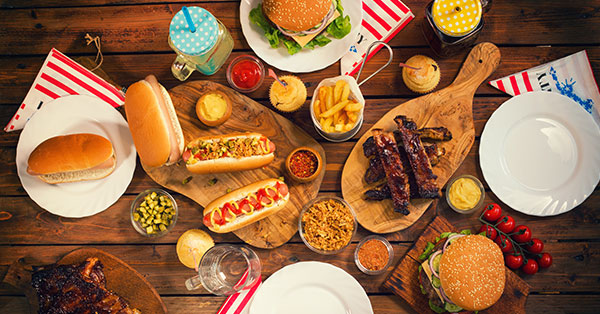 Don't Waste Fuel
You can cut costs quickly by not wasting fuel at your next barbecue. For gas grills, once you've brought your grill to the right temperature, use only the burners you need to maintain the temperature. Keep the lid shut to trap in the heat. For charcoal, don't fill your chimney starter to the brim.
Stick with the Season
When planning your side dishes, opt for produce that's in season. Think of tasty fruits like watermelon or strawberries and vegetables like corn on the cob and peppers. Seasonal ingredients not only taste the freshest but will be the cheapest, too.
Clean Up is Key
The best way to maintain your grill is to take care of it after every use. Clean the grill grates and the get the gunk inside of the grill to extend the longevity of it.