Reduce the Risk of Roof & Structural Damage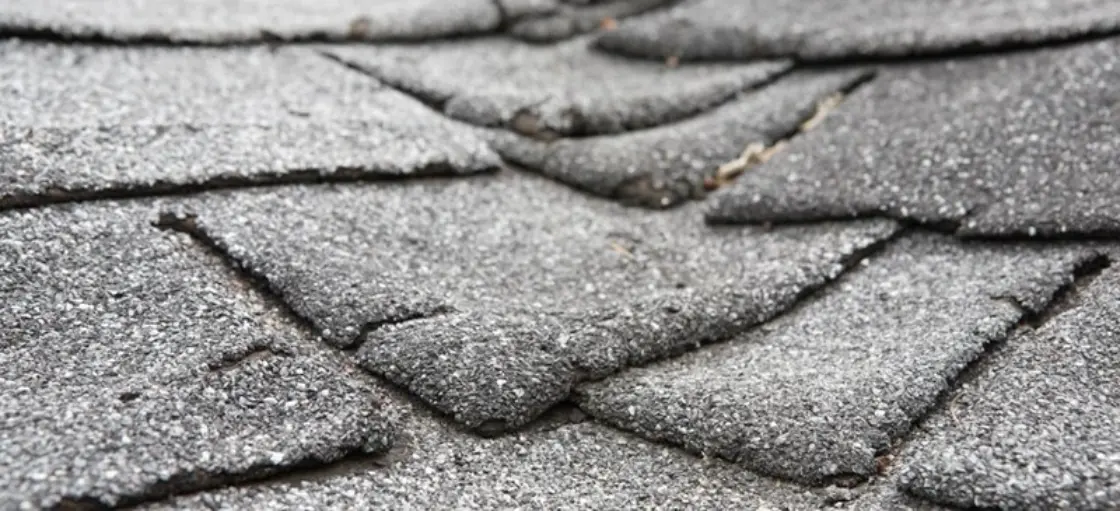 For a large portion of the country, it's been a hot and humid summer with little rain. So you probably haven't worried about your roof and gutters properly handling the elements. Out of sight, out of mind, right?
Homeowners can easily get burned by ignoring their most vital structures until a serious issue arises, like roof and structural damage. A gutter system in good working order will keep your home dry and can prevent costly damages. But if your gutters become clogged with leaves, dirt and debris, it's possible for water to overflow and create structural or foundation issues. Runoff water from gutter backup can also cause damage by flowing into windows, woodwork and siding. Serious problems created by clogged eaves are avoidable by having gutter guards professionally installed.
Overflow caused by gutter clogs can cause:
• Wood rot
• Foundation damage
• Leaks
• Possibility of pests
• Mold and bacteria
• Ice damming
Wood rot and foundation damage are two of the most severe effects of a clogged gutter, as both types of damage can negatively alter the structural integrity of your home.
Problems possible in Winter
Water backup caused by clogged eaves can also create ice damming during the colder months, which is definitely a serious problem for the roof on your home. Ice damming occurs when the temperature drops below freezing and traps ice and water in your eaves. When the ice melts, water can leak to the interior of your roof. These types of leaks caused by gutter clogs can easily rot and damage your roof decking.
Once water gets into the roof decking, the flow originally caused by clogged eaves can make its way to the interior of your home. When water flows into your home the damage possibilities are endless, as the stream can run down the interior or exterior of walls and onto or beneath the flooring. Water stains, damaged wood flooring or carpeting are all very expensive to clean or replace.
Save the interior of your home
Water within the interior of the home can create havoc, as rotting woodwork easily attracts termites. The moist wood provides a nest and sufficient food supply for the aggravating pests. Rotted wood and termites will compromise the structural integrity of your home if not dealt with immediately.
Mold is another consequence of standing water, which could have been initially caused by gutters that are clogged. The roofing, insulation and foundation of your home are the easiest places for mold to form and cause serious problems. Mold has the ability to grow anywhere there is standing water, which could possibly be linked to gutter clogs that have not been cleaned and guarded properly. Exposure to mold or mildew can seriously affect your family's ability to breathe clean air and can cause severe allergic reactions.
Avoid the headache
Roof damage and structural issues caused by gutter clogs can easily be prevented by having gutter guards professionally installed. A completely-sealed gutter guard system will divert water away from your home by making sure that nothing but water is filtered into your gutters. Leaves, dirt and debris are kept out of your gutters, allowing the water to be properly filtered and channeled away from your home.
The LeafFilter gutter guard design features a surgical-grade, stainless steel micromesh gutter protection system that is completely sealed shut, which allows nothing but water to flow into your gutters. The openings within the stainless steel micromesh are specifically sized so that only water is allowed into the gutter system. LeafFilter's gutter protection system will prevent the headache of having to deal with roof, structural and foundation issues.
If you're worried about the damage clogged eaves can cause, let LeafFilter™ help protect your home. When installed on top of your existing gutters, you'll never have to worry about eavestrough cleaning again!