Now that the summer season is coming to an end and fall is fast approaching, you are likely thinking about which home improvement projects to add to your to-do list. Here at LeafFilter, we've decided to help you out by compiling this list of fall friendly home improvement projects.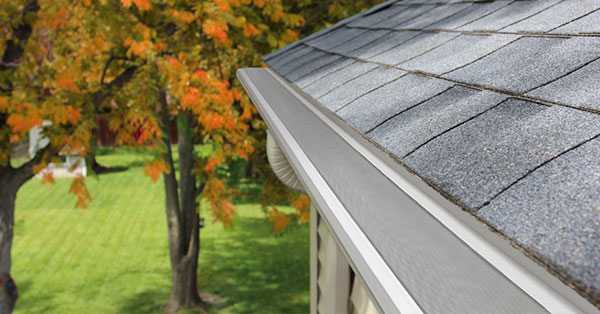 Paint Your Exterior
If the outside of your home is in need of a paint job, fall is the ideal time to complete this task. Applying paint in the scorching hot sun or snowy weather is not a good option so it's best to reserve this task for September, October, or November. Since your home's paint job can make or break your curb appeal, it's wise to hire a professional painter.
Care for Your Roof
In the event your roof is in need of a repair of replacement, the fall is the time to take care of it. You want to avoid entering the winter months with a damaged roof as snow and ice buildup can worsen the issue. Consider hiring a professional roof inspector to check the condition of your roof and inform you whether you need a replacement.
Insulate Your Attic
To avoid incredibly high heating bills this winter, insulating your attic in the fall is a good idea. This is a simple task that you may perform on your own or hire a contractor to complete. Regardless of whether you go the DIY route or seek professional help, you'll be pleased once the cold weather makes its debut.
Repair Driveway and Walkway Cracks
While they may not seem like a big deal, small cracks in your driveway or walkway can into larger ones if they are not properly filled in before the winter hits. If you have many small cracks or your driveway is very old, you may want to consider a driveway replacement.
Clean Your Gutters
We get it. Cleaning your gutters is not a glamorous task. However, it is essential to clean your gutters in the fall to prevent ice dams in the winter. You can take a risk and get on a ladder and clean your gutters on your own or hire a professional cleaner.
However, if you'd like to keep yourself safe and completely eliminate the daunting chore of gutter cleaning from your to-do list, request a free estimate from LeafFilter today.