Choosing the Right Eavestroughs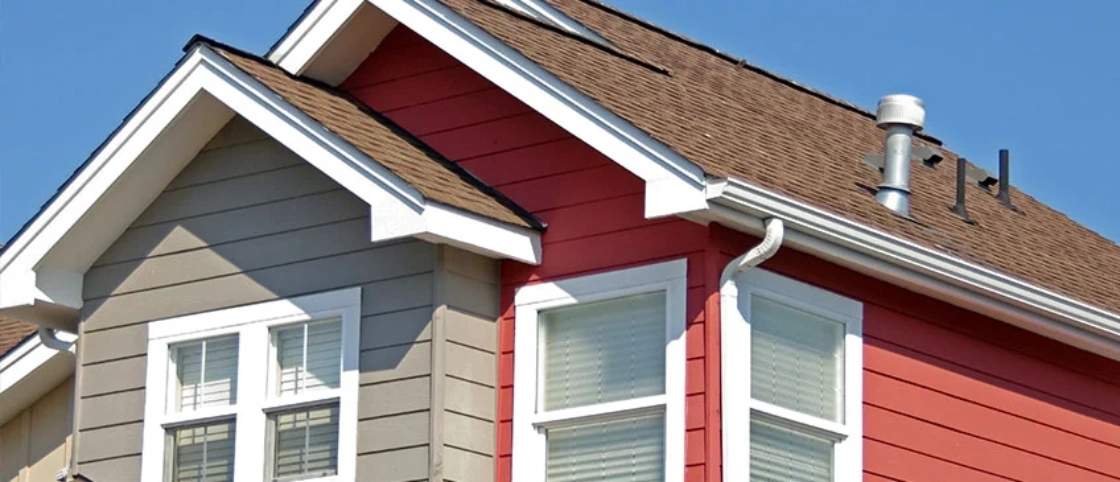 Updated
December 14, 2016
If you are in need of new eavestroughs or gutters, you are probably wondering how to choose the right ones for your home. With so many options on the market, it can be overwhelming to sort through all of the materials and types of eavestroughs available. Fortunately, LeafFilter has compiled this handy guide so that you can make a wise decision when gutters are installed on your home.
Material
Gutter systems come in copper, steel, aluminum, and vinyl. Before deciding on a certain material, make sure you understand its style, durability, and maintenance.
Copper: In addition to being visually appealing, copper gutters are extremely durable. However, they require upkeep and maintenance as they may get discolored after quite some time.
Vinyl: Since they are lightweight, easy to maintain, and come in a wide array of colors, vinyl gutters are a popular option for homeowners.
Aluminum: While aluminum gutters are affordable and light, they in lack strength and durability and require regular maintenance.
Steel: Steel gutters are ideal for homeowners who live in areas with harsh weather conditions because they are durable and long-lasting. They do, however, require special care as they rust easily.
Types
You will be able to select from seamless and traditional gutter systems. Traditional gutter systems can last up to 18 years if they are cared for and properly maintained during every season. They are pre-manufactured and will need to be painted following installation.
Seamless gutters are a great option if you are looking to keep birds and different types of pests out of your gutters. They are easy to maintain and come in a number of colors and styles to match virtually any home.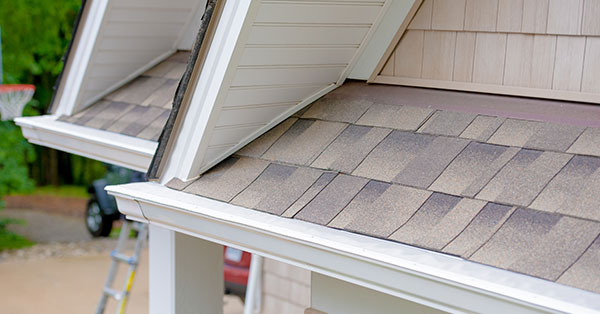 Maintaining Your Eavestroughs
Once you choose the right eavestroughs for your home and get them installed, you must ensure your gutter system is well-maintained. Even gutters that are known for low-maintenance can clog with leaves, pine needles, shingle grit, and other debris. When your gutters clog, they can no longer do their job and may cause costly and annoying home damages such as landscape erosion, basement flooding, mold and mildew, and foundation flaws.
While you can clean your eavestroughs on a regular basis to keep them clog-free, investing in a gutter guard system is a more practical, long-term solution. When you opt for LeafFilter gutter guards, you won't have to worry about gutter clogs for the lifetime of your home. In addition, you can save time and money by avoiding gutter cleaning forever.
With LeafFilter, you have nothing to lose and clear gutters to gain. Our system is backed by an industry-leading 100% money back no-clog guarantee so that you can enjoy the peace of mind you deserve. Request a free estimate today.