Backed Up? Why Gutter Clogs Can Cost You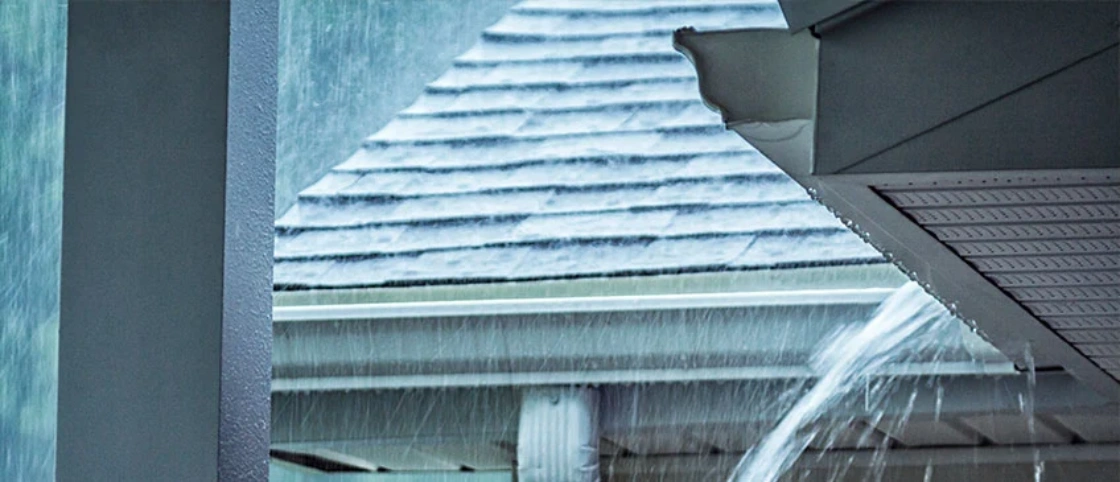 The Purpose of Gutters
Gutters are specifically engineered to channel water away from the foundation of your home. When they malfunction, they can cost you thousands of dollars in home damages as well as plenty of headaches. The good news, however, is that you could reduce your risk of gutter related home damages by cleaning your gutters.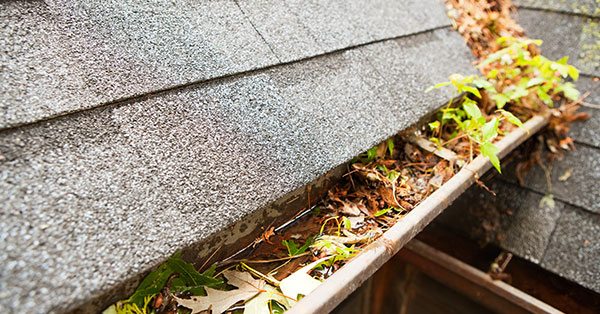 Benefits of Gutter Cleaning
By keeping your gutters free of leaves, pine needles, shingle grit, and other debris, you can ensure that water flows away from your home and doesn't accumulate in your gutters. You can also avoid gutter leaks that can eventually cause serious foundation and structural problems. In addition, you can prevent mold, basement flooding, and a heaving driveway.
You may believe that gutter cleaning is your only option. While you can climb a ladder and clean your own gutter or hire a professional gutter cleaner, doing so is dangerous and expensive. For a permanent solution to gutter clogs, look no further than LeafFilter.
An Alternative to Gutter Cleaning: LeafFilter
LeafFilter is a one-of-a-kind solution to common gutter problems. Once this micro mesh gutter guard system is installed on your existing gutters, it will prevent gutter clogs and keep your home safe from expensive water damages.
If you make the smart decision to invest in LeafFilter, you'll enjoy a product that is comprised of surgical grade stainless steel which will never rust or corrode. LeafFilter is installed at the optimal 11 degree angle so that it can handle as much water as your open gutters, while shedding debris effectively.
This micro mesh gutter guard system works on the idea of surface tension. As water flows down your roof and passes over the LeafFilter system, surface tension pulls water through the micromesh screen. To give you the peace of mind you deserve, LeafFilter is backed by an industry-leading lifetime, transferrable warranty.
A Lifetime, Transferrable Warranty for Your Peace of Mind
If at any time LeafFilter allows your gutters to clog with debris and causes your system to fill with water and overflow, LeafFilter will repair the issue or refund 100% of the material purchase price for all LeafFilter material installed on your home.
Are you ready to forget about gutter clogs and keep your largest investment free from gutter clogs and damages? If so, request a free estimate today.