How to Prep Your Deck for Warmer Weather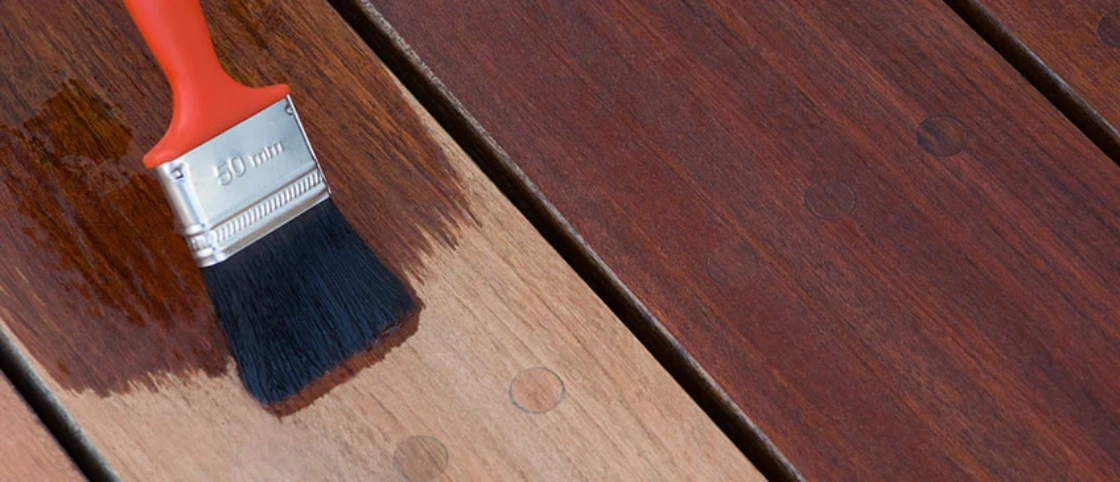 Warm weather means barbecues, pool parties, and other fun gatherings. Is your deck ready for entertaining? Over time, your deck may become grimy and even unsafe. If it's been awhile since you've done a thorough check on your deck, now is the perfect time. Before summer arrives, prep your deck for warmer weather with these five easy steps.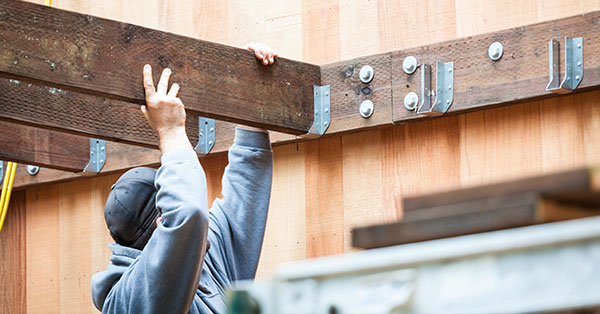 1. Get it inspected
Over time, your deck can fall victim to the harsh elements. It may develop wood rot, pest infestation, and even structural issues. The weight of large groups of people during your next get-together could be just enough to make your deck collapse.
So, play it on the safe side and be sure to hire a professional to identify any potential problems before planning your next party. The inspector will do a thorough assessment of your deck, in which they'll look for soft spots, discoloration, splintering, and loose fixtures like railings. These may indicate larger problems that need to be fixed.
2. Make necessary repairs
Any problems identified by your inspector should be taken care of as soon as possible. This will prevent larger issues from creeping up on you, and creating even greater danger. You can DIY the small repairs, but for things like structural issues, it's best to hire a professional. They'll make sure the deck is in tip top shape before your next barbecue!
3. Powerwash the deck
Over time, decks become grimy with mold, mildew, pollen, and other organic refuse. Before the weather gets warm, powerwash the deck in order to get rid of this buildup. The high pressure from the powerwasher will loosen even the toughest grime. You can even use special deck cleaner to make sure your deck is in tip top shape this summer.
4. Re-stain or paint your deck
Cool spring weather brings the perfect opportunity to give your deck a complete facelift. If the powerwasher and deck cleaner didn't totally remove all the buildup, or if it caused your paint to begin peeling, it's time to re-stain or paint your deck. This is a project you can DIY, but it may take a bit of time.
Be sure to carefully follow the directions on the stain or paint you choose so that it will hold up over time. If all of the work of staining a deck sounds less than appealing, hire a professional to do all the work for you!
5. Protect your deck – and the rest of your home – with LeafFilter
Overflowing gutters won't help maintain your good-as-new deck, so give them some attention too! It's important to have your gutters cleaned regularly to prevent clogs in the system. Clogged gutters will cause water to overflow onto your deck, prolonging its exposure to water, and making it more vulnerable to rot.
If you don't want to worry about gutter cleaning anymore, invest in LeafFilter gutter protection. The LeafFilter system will keep all debris out of your gutters for life – guaranteed. This means you'll never have to clean your gutters again, and your deck will stay nice a dry as a result!
With these five steps to a better deck, you'll be ready to entertain by the time warmer weather is here. Then, you'll get to sit back for the summer without the worry of chores looming overhead. Get a jumpstart on the lazy days of summer by requesting your free estimate from LeafFilter gutter protection today!