The outside of your home is the first thing people notice. By ensuring your landscape is well-designed, you can make a positive and lasting first impression. While you can tackle landscaping on your own, you'll find that professional landscaping is well worth the investment. Professional landscapers have the knowledge and tools necessary to keep your lawn in tip-top shape. Here are several of the many reasons it's wise to hire a professional landscaper.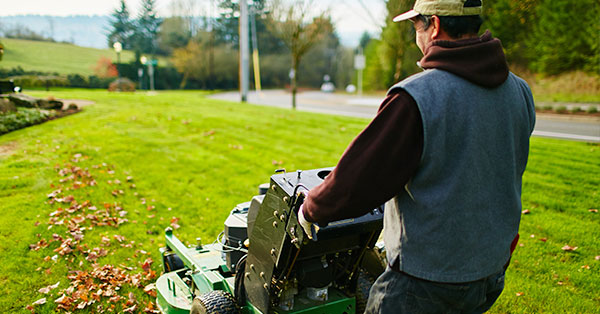 Increase Home Value
A well-maintained, professional landscape can significantly increase your home value. In fact, spending as little as 5 percent of the value of your home on landscaping may lead to a return on investment that's as high as 150 percent.
More Living Space
Regardless of the size of your house, you can't go wrong with additional living space. You can add a patio, deck, or outdoor kitchen and create the perfect summer entertaining area. While these types of outdoor home improvement may be costly, they can motivate you and your family to spend more time enjoying the fresh air and gathering with loved ones.
Prevent Weeds and Pests
Weeds and pests are a common nuisance that can be prevented with professional landscaping services. If your lawn isn't properly treated, your home's landscape may be invaded by weeds and pests. Rather than spending your precious time and energy worrying about weeds and pests, hire a professional.
Boost Curb Appeal
People prefer to enter homes that appear inviting on the outside. If your home looks unkempt or rundown, they may be nervous to come inside. With a beautiful landscape design that features the ideal materials and colors, you can boost curb appeal and ensure people are excited to step foot inside your home.
How LeafFilter Can Help
Regardless of whether you decide to invest in professional landscaping or tackle this project on your onw, consider investing in LeafFilter. LeafFilter can ensure your gutters are functioning properly and free of clogs so they do not cause landscape erosion and other serious and costly home damages. Our highly-rated micro mesh gutter guard system can be installed on your existing gutters and guarantees protection from a wide variety of debris including leaves, pine needles, shingle grit, and more. Request your free estimate today.