How to Recognize Foundation Damage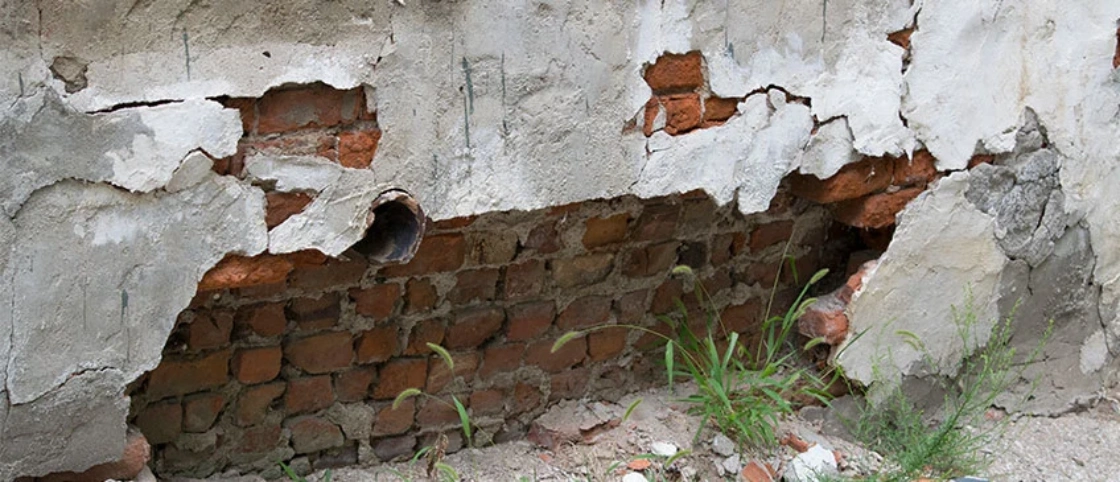 Foundation damage can lead to countless headaches and thousands of dollars in repairs. Therefore, it's crucial to understand how to recognize and prevent it. By recognizing this issue early on and understanding how it can be prevented, you can save yourself a great deal of money and inconveniences down the road.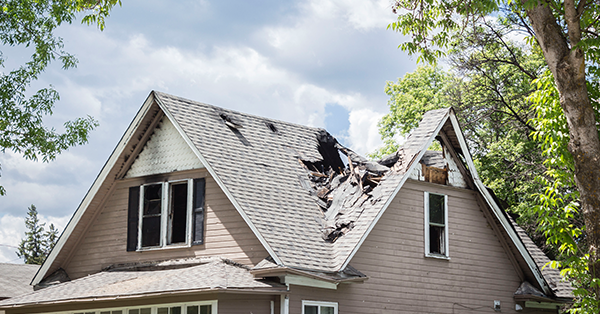 Foundation Damage Warning Signs
There are a variety of signs that may indicate foundation damage. If you notice any of these warning signs, it's essential that you hire a foundation repair professional to inspect your foundation.
• Cracks on floors, walls, window openings, and door openings
• Gaps between the floor, walls, or ceiling
• Windows or doors that fail to close properly
• Cracked or displaced moldings
• A leaking basement
• A tilting or leaking chimney
• Uneven floors
• Popped nails
Repairing Foundation Damage
If you believe that your home is displaying signs of foundation damage, you should call a foundation repair professional immediately. They will assess your property and determine a repair method that makes sense for your home.
Some of the most common methods of foundation damage repair include pier and beam foundation repair, carbon filter foundation repair, and concrete slab foundation repair. Unfortunately, each repair method is expensive and time-consuming.
Preventing Foundation Damage
As a homeowner, your goal should be to prevent foundation damage as best as you can. Protecting your gutters from clogs is one of the most effective ways to do so. Since gutters are designed to divert water away from your home, they can prevent the many foundation issues that arise when a significant amount of water falls near the base of your home.
To ensure your gutters can perform their intended function and divert water away from your home effectively, it's a good idea to invest in LeafFilter gutter guards. Our product is guaranteed to protect your home from foundation damage and make it possible for you to end the continuous chore of gutter cleaning.
LeafFilter will also reduce your home's risk of landscape erosion, a heaving driveway, a flooded basement, mold, and other home damages. For more information, schedule a free estimate today.