How to Clean a Deck or Patio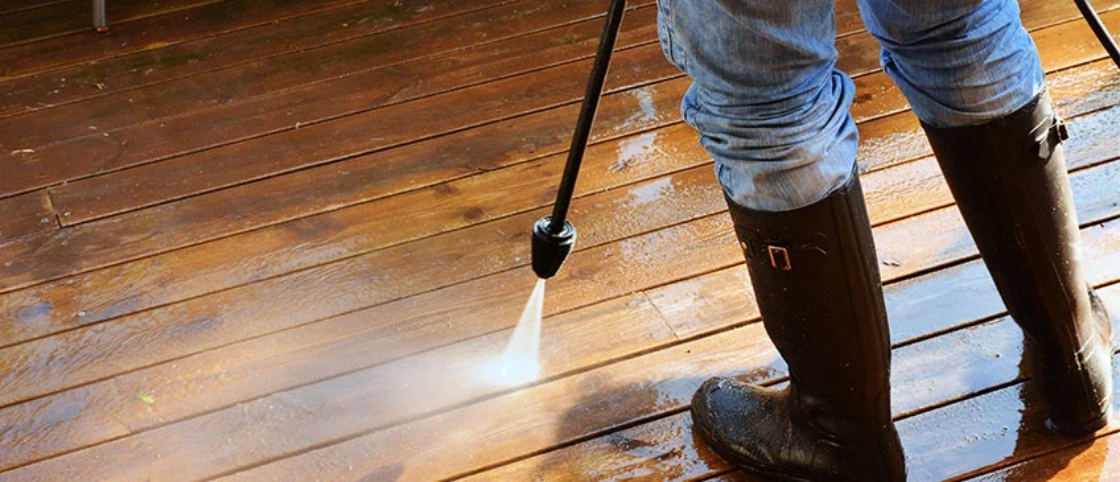 If you are fortunate enough to live in a house with a deck or patio, you are likely excited for the warmer months ahead. Whether you are planning on entertaining on your deck or patio or simply using it as a retreat on a nice summer day, you will need to ensure it's clean.
All too often, homeowners damage their decks and patios by using improper cleaning products and methods. For this reason, LeafFilter created this handy guide to help you understand exactly what needs to be done to get your deck or patio in tip-top condition.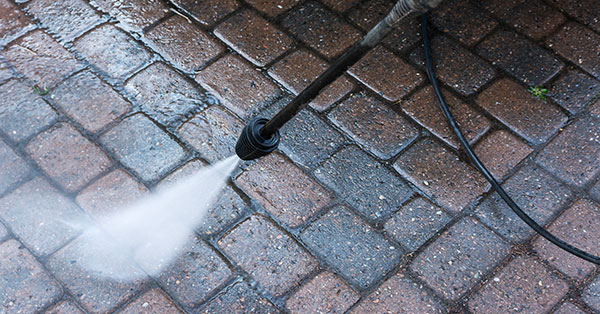 1. Clear Everything Off
Before you begin actually cleaning your deck or patio, you will need to clear everything off of it. This includes any furniture, grills, flower pots, lights, and decorations. As you do this, try to figure out which items you would like to place on your deck or patio once it's cleaned. You may decide to relocate some of these items to your garage or another room in your house so that your deck or patio looks less cluttered.
2. Clean the Floor
The way you clean your deck or patio's floor is dependent on whether its floor is comprised of concrete or wood. If the floor is concrete, you're in luck because concreate is simple to clean. Start by sweeping the deck or patio's floor with a broom and use a garden hose or pressure washer to wash it down.
If you notice any marks left behind by your grill, you can use an enzyme cleaner or degreaser to remove them. To add some brightness to your deck or patio, you can mop it with a water and dish soap mixture.
Unfortunately, wood decks and patios are a bit more challenging to clean because the rain and snow can really take a toll on them. After you've swept and used a hose or pressure washer to wash your wood deck or patio, you should mix an oxygen bleach product with warm water.
Next, use a scrub brush to apply the mixture to your wood deck or patio. Once the mixture has been applied, let it sit for at least 15-minutes prior to rinsing. Do not put any furniture or other items on your deck for at least two days or until it is completely dry.
By committing to cleaning your deck or patio at least once a year, you will have a lovely outdoor area to spend time in during the spring and season. What are your patio or deck cleaning tips?