Build the Patio of Your Dreams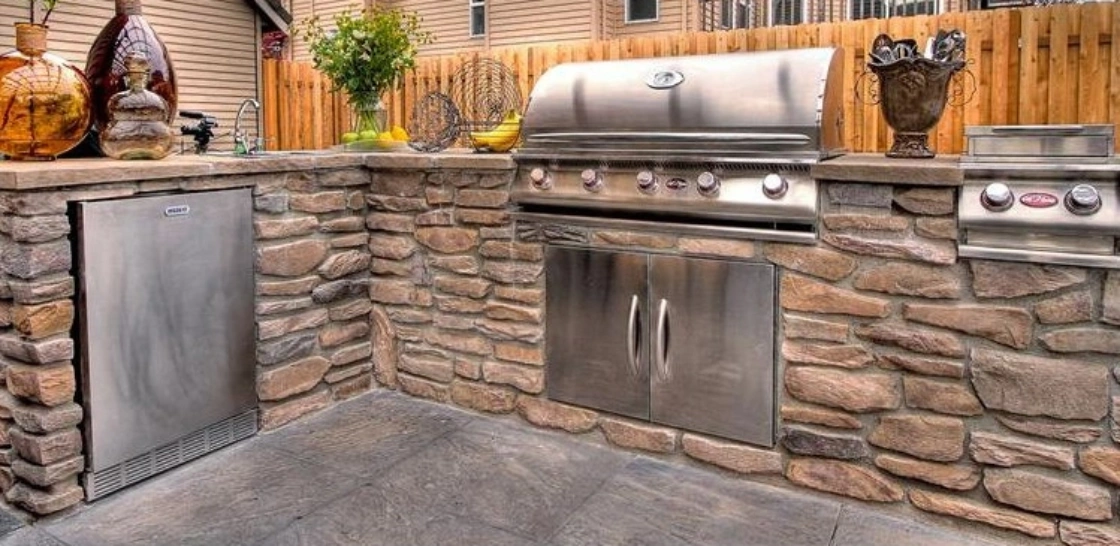 Summer is quickly approaching, and there's no better way to soak in the sun than in the comfort of your own backyard. But if your home is lacking a suitable outdoor relaxation area, it's time to step up to the plate and finally assemble that patio you've been dreaming about. While a project as ambitious as this will certainly take time, money and effort, the result will be an investment that can provide memories for a lifetime. Homeowners who are ready to take their backyard to the next level should check out these tips for building the ultimate patio:
Installing the foundation
For DIY homeowners who are up to the challenge, creating the foundation for a patio on your own isn't nearly as intimidating as it sounds. After you've plotted out the dimensions and location for your patio, it's time to prep the foundation for installing the pavers. Pavers are what will serve as the walking surface for your patio, and they come in a variety of materials that range in price and style. Concrete, brick, natural stone and slate are some popular choices for pavers, with brick and concrete typically being the easiest to install.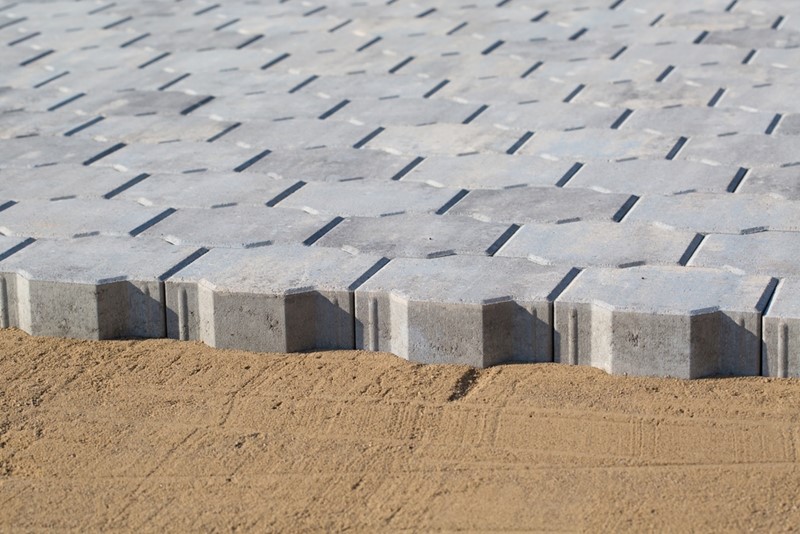 To install the pavers, you'll need some standard equipment, including: shovels, tape measure, wheelbarrow, masonry saw, plate compactor, gloves, safety goggles, mason line and wooden stakes. Outline the entire foundation with the mason line and wooden stakes, and start removing the grass and soil from the plotted land with your shovel. Dig down 4-6 inches – that should be sufficient space to lay down the pavers and the sand bedding.
Next you'll need to install the base material for the pavers, which usually consists of crushed gravel that will help keep your pavers even and level. Rake the gravel around the area until it reaches close to 4 inches, and try to create a slight, yet gradual downward slope to the foundation, which will help with efficient water drainage. Now you'll have to apply a layer of bedding sand on top of the base material, which prevents erosion from growing within the pavers. Once you've applied a 1-inch layer of bedding sand, even the surface out with a two-by-four.
Laying down the pavers is actually one of the easiest parts of the patio-building process. Start at a corner of your foundation, and continue to work your way to the other side. Gently place each paver panel on top of the bedding sand, and once all your pavers are in place, go over them with a plate compactor to make them secure and snug. Finally, apply non-toxic or sand binding sealant to any cracks between the pavers. Sweep and wash everything off, and now you're finally ready for the fun part of building your dream patio.
Patio styles and designs
The best part of this step in the process is that it's entirely up to you to customize the look and ambiance you're trying to create. Obviously, you'll need to plan out the seating arrangements, as this space will now be the ultimate backyard hangout of the neighborhood. Think of what you'll want to use the patio for the most. If it's evening cocktails in the backyard, consider getting an outdoor lounge furniture set, with comfy couches and chairs placed around a few tables or ottomans. You can even cater to bar-style seating, with high-top stools situated around a countertop, shaded by an umbrella.
"Hammocks and fire pits are perfect patio accessories."
Of course, most people want to devote their patio time to summer barbecue dinners and cookouts. You can find many affordable patio dining furniture sets that will seat any number of guests you plan on having over. Create the ultimate BBQ spot by purchasing a stainless steel grill, accompanied by countertops and outdoor sinks for preparing food, serving snacks and washing dishes without having to run back and forth between the patio and the kitchen.
In the end, this is your dream patio, so creating a relaxing environment is always a top priority. Get a hammock or a swing for reading a good book under the summer sun. Surrounding a fire pit with chairs is an ideal way to bring the family together at night – just make sure you have the necessary ingredients for s'mores. You can always increase the beauty of your patio by planting some flowers around the foundation. All it takes is a little imagination and vision to find the right accessories to add some calmness to your patio.