As the leading micro mesh gutter guard on the market, LeafFilter Gutter Protection offers a permanent solution to clogged gutters. Unfortunately, not all mesh gutter guards are created equal.
In fact, all other products in this category feature major design errors that impact performance. As a result, LeafFilter offers the only mesh gutter guard warranty that guarantees 100% clog-free gutters for life, providing the best value for the cost of mesh gutter guards.
Compare the additional benefits of LeafFilter versus other mesh gutter guards below.
| | LeafFilter | Mesh |
| --- | --- | --- |
| Keeps Out All Debris | | |
| Completely Enclosed System | | |
| Durable, Long-Lasting Materials | | |
| Leaves My Roof Undisturbed | | |
| Lifetime Transferable Warranty | | |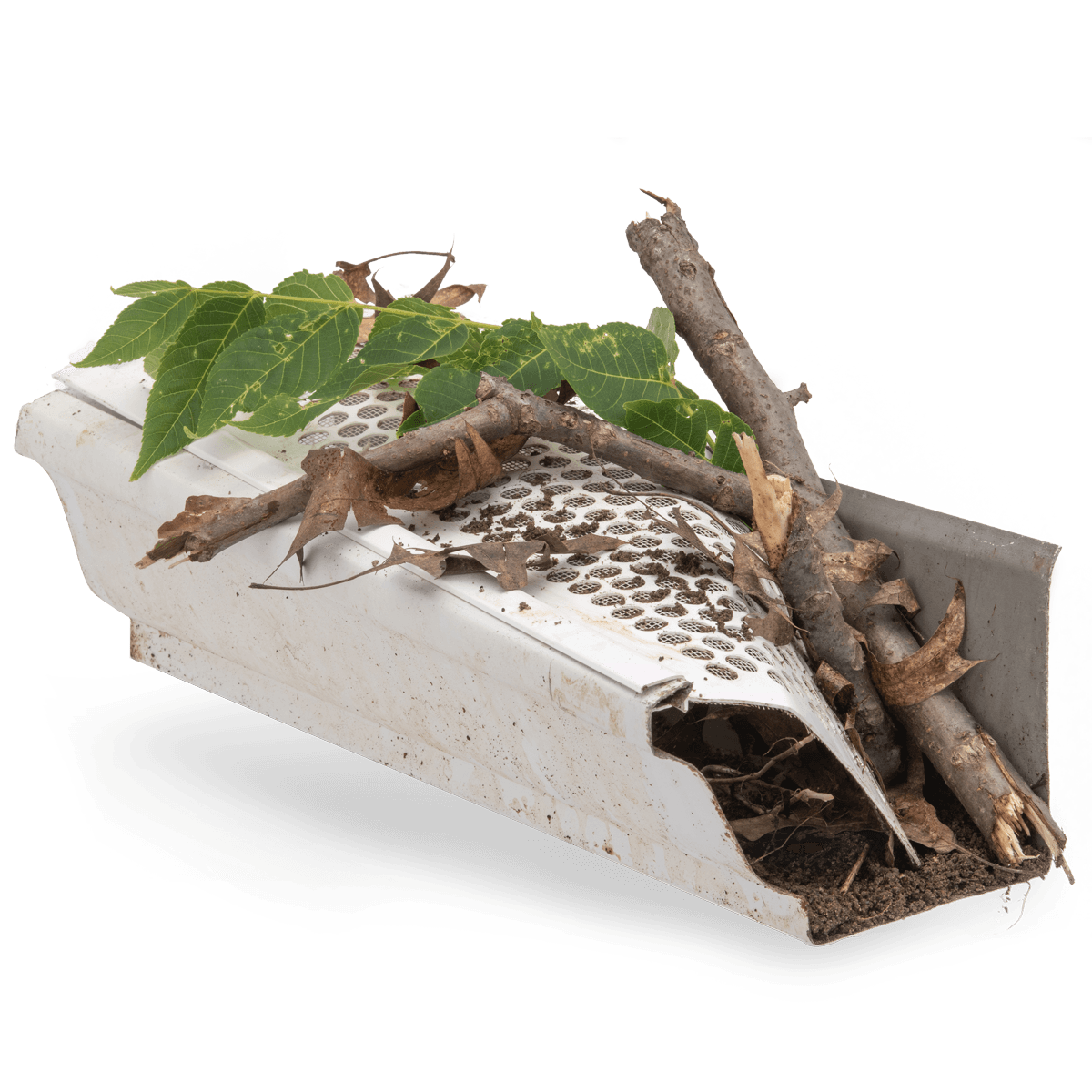 ---
Other Mesh Gutter Guards are Flimsy & Lack Support
Do-it-yourself mesh gutter guards lack additional support and brackets. As debris piles on top, the weight of the debris will cause the screen to cave in or collapse — making them completely useless.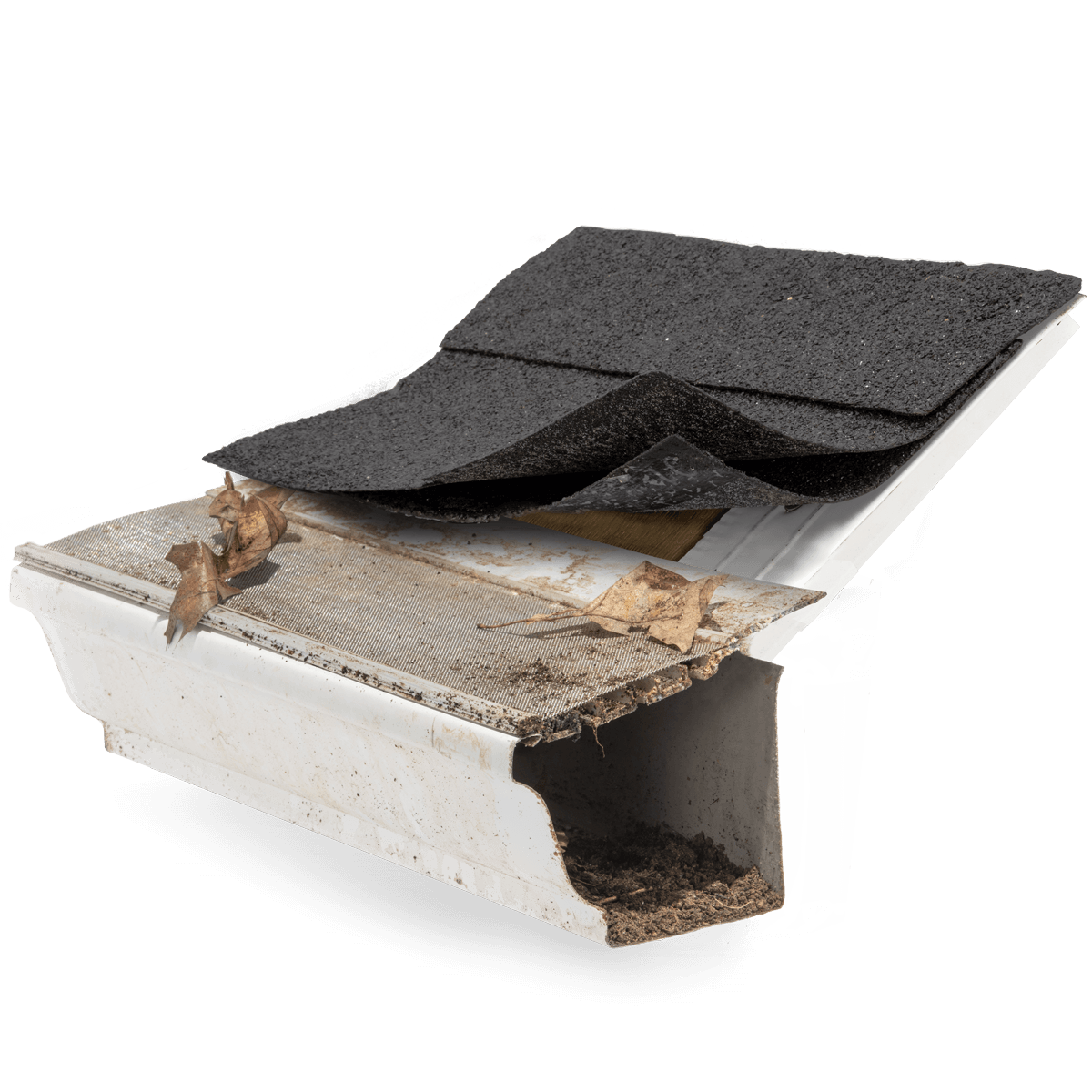 ---
Major Roof Impact
Installation may require screwing the product into your roof shingles, which will cause major water damage and can void your roof warranty.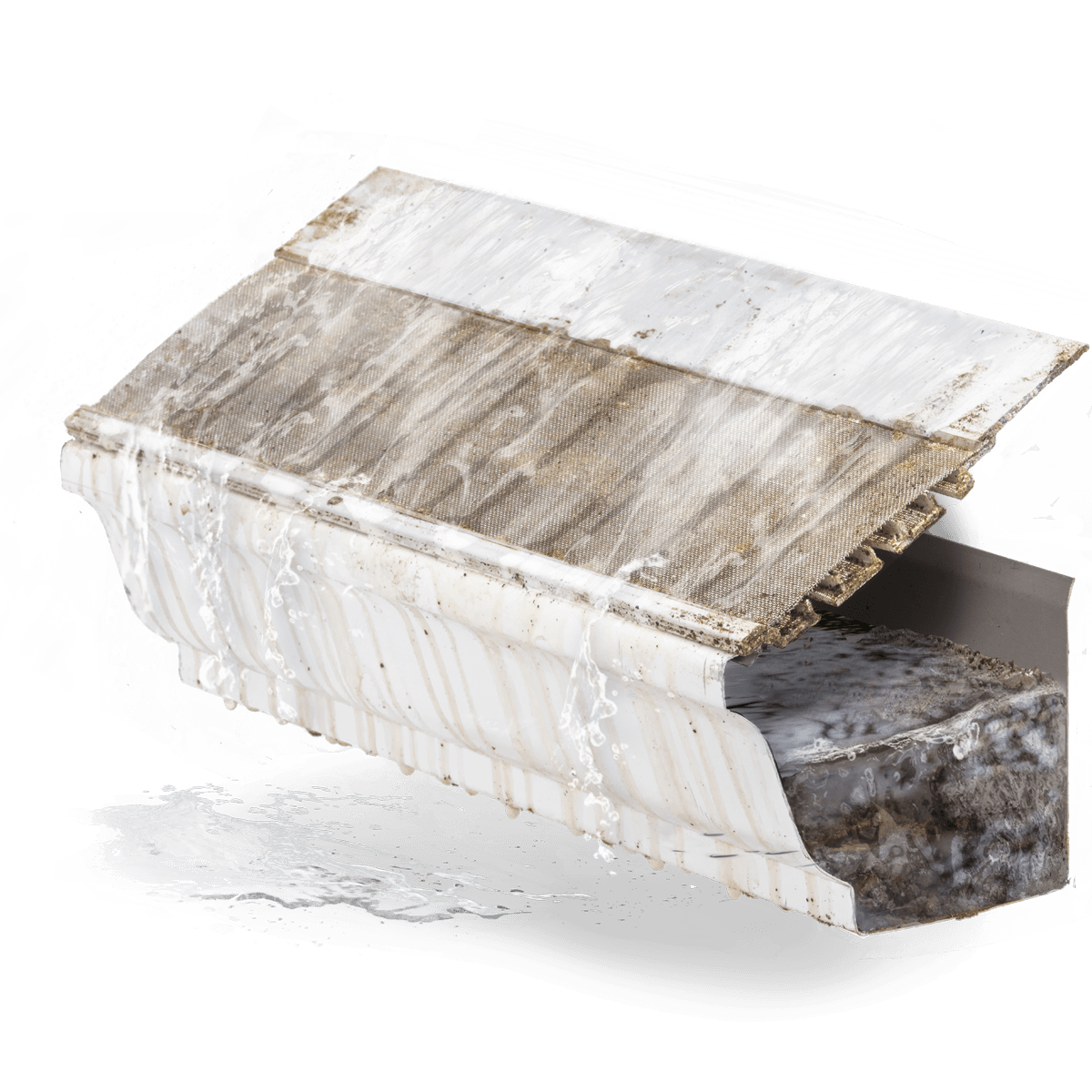 ---
Higher Sloped Roofs Will Cause Water Run Off
Once installed under your first row of shingles, it will cause water to run off, damaging your landscaping and contributing to basement flooding and foundation issues.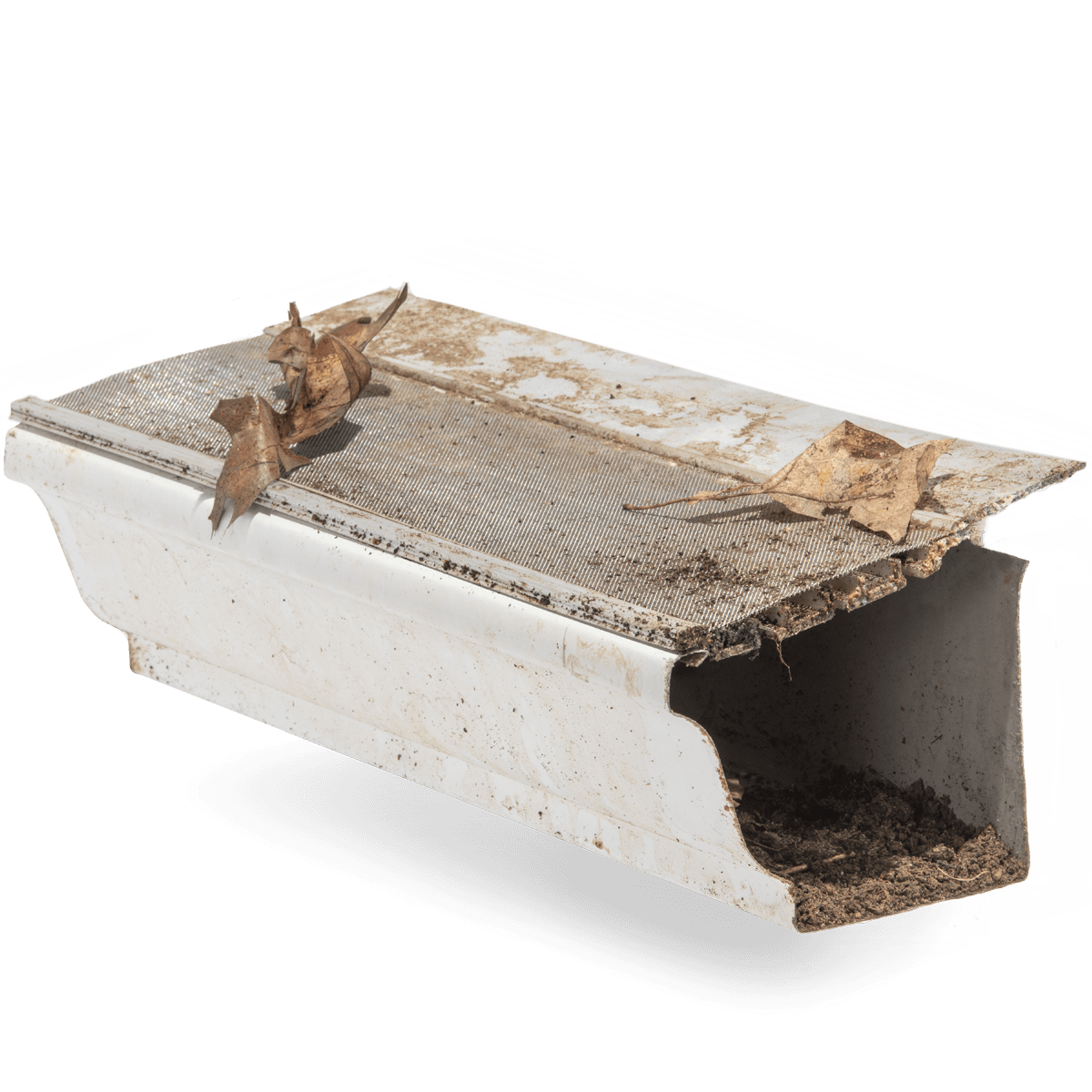 ---
Other Mesh Gutter Guards Will Corrode
Unlike LeafFilter, other mesh gutter guards typically combine a metal frame with a steel micromesh filter. These metal on metal materials will speed up the rusting and corrosion process over time.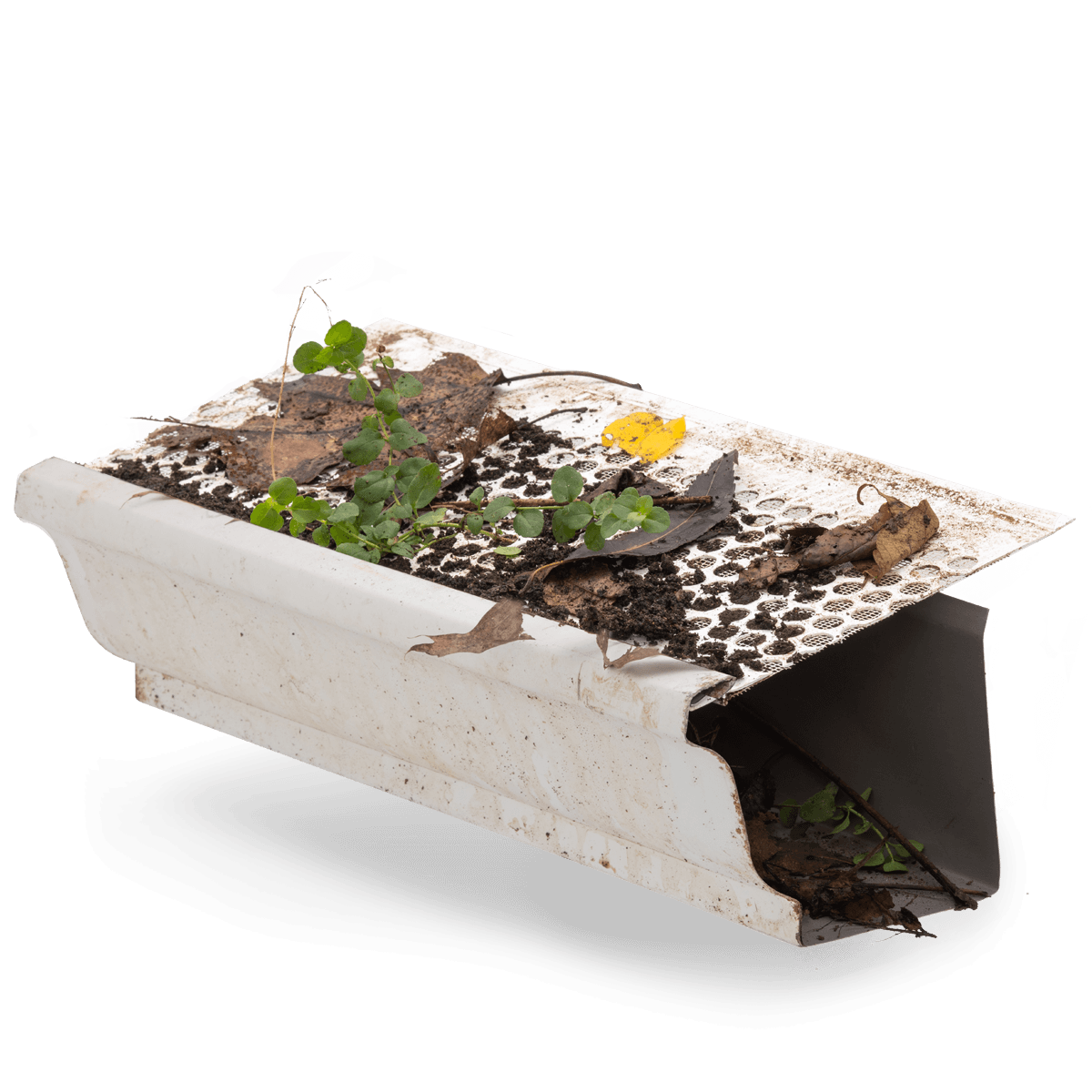 ---
Traps Seeds, Leaves, And Debris
DIY gutter guards are made with a porous mesh that can allow small debris to enter and clog your gutters.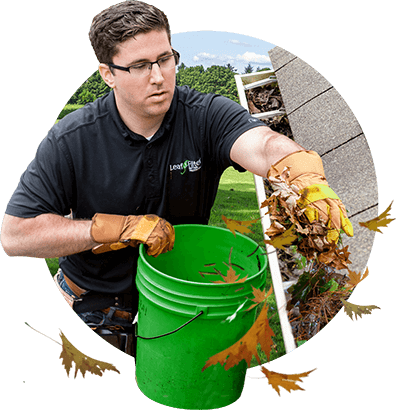 ---
Skip The DIY Products – Hire A Pro
While some projects are better to DIY, others are better left to the pros. You'll have to install gutter guards yourself, which is not only risky and requires you to climb the ladder, but can cause potential installational errors to cause your product to work ineffectively.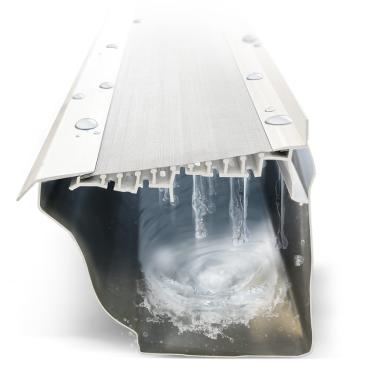 ---
LeafFilter: There Is No Comparison
There's no question about it – LeafFilter is the best gutter guard on the market. The proven 3-step installation process combined with a superior product design provide unparalleled protection from the damages of clogged gutters. Even better, with a lifetime, transferable warranty, LeafFilter will provide you with peace of mind that your home – and your family – will be protected for life.
Lifetime Warranty
With our lifetime, transferable warranty, you'll enjoy the peace of mind that your gutters and entire home are protected for life.