The LeafFilter™ Manufacturer's Warranty​
If at any time the LeafFilter Gutter Protection system allows your gutters to clog with debris causing your system to fill with water and overflow, or if your residence sustains any interior water damage from such an occurrence, the manufacturer will repair the problem or refund 100% of the material purchase price for all LeafFilter material installed on your home.*
*See your representative for details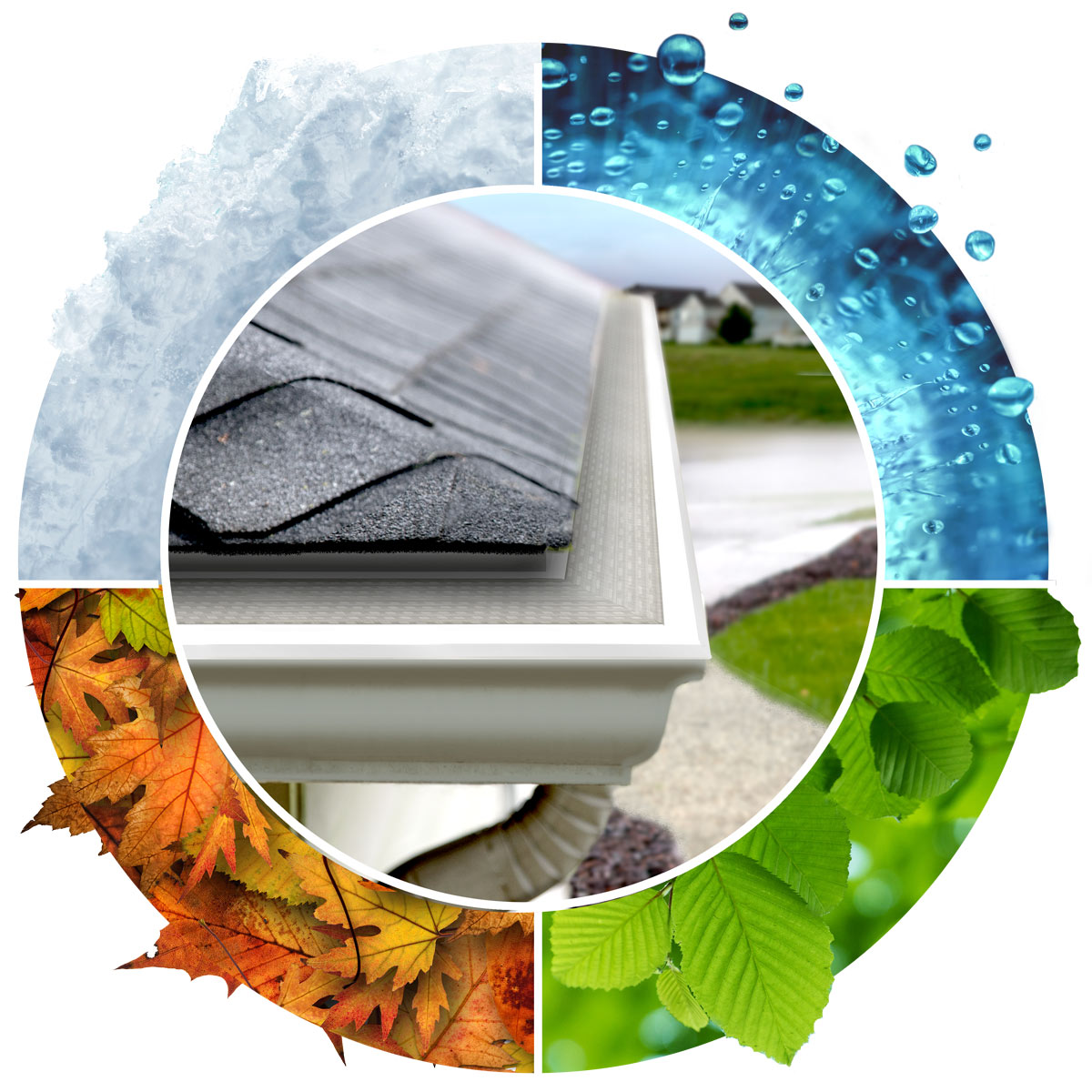 ---
Lasts A Lifetime​
LeafFilter delivers an industry-leading warranty that is valid for the life of the home, guaranteeing your gutters are effective and in peak performance for all four seasons.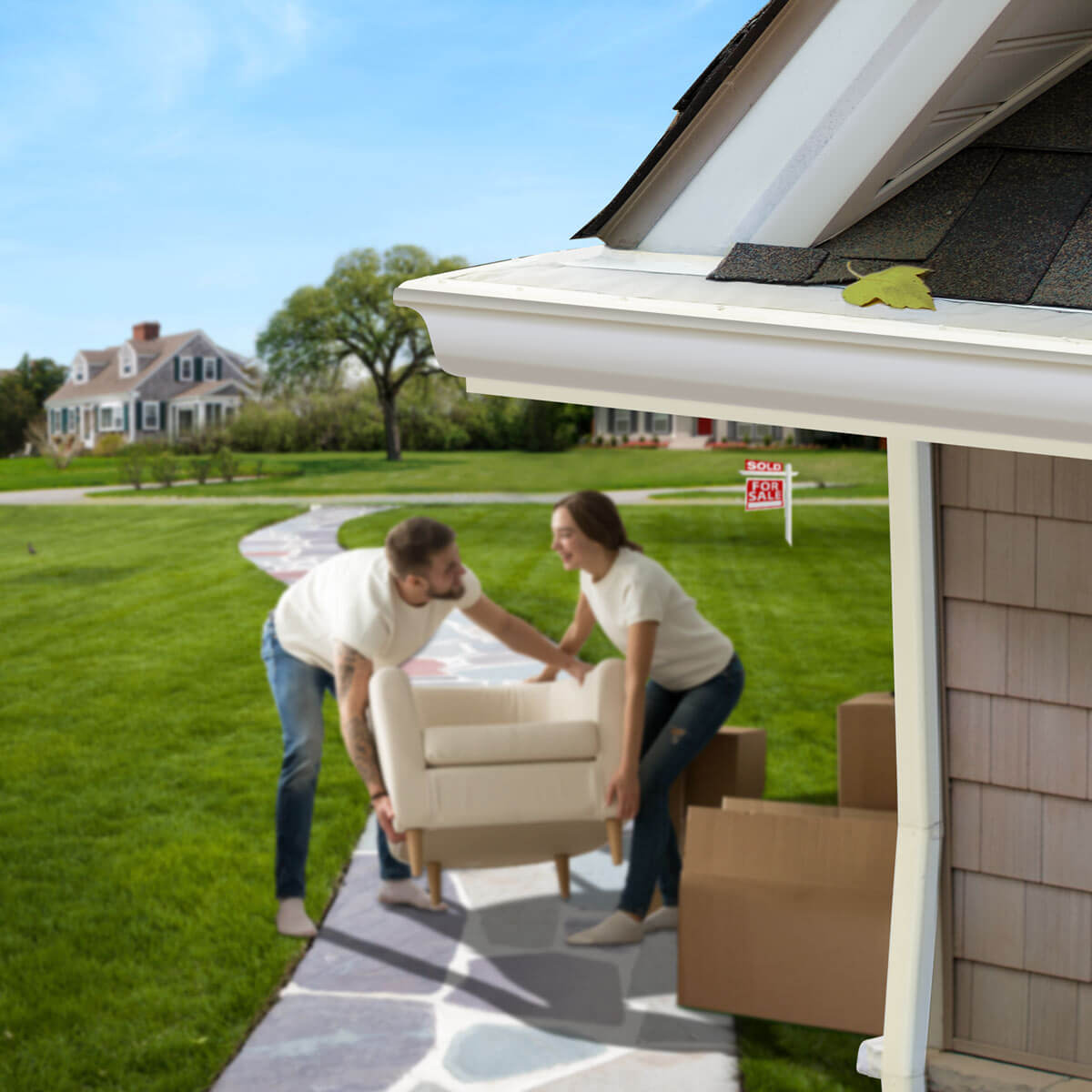 ---
Transferable​
Should you decide to sell your home, LeafFilter's warranty is completely transferable to the next homeowner. Our lifetime transferable warranty adds an attractive selling point and incredible value to potential buyers.
Once installed, your gutters are guaranteed to never clog again. Enjoy the peace of mind that your gutters are protected from all types of debris including pine needles, leaves, and maple spinners.
Other gutter guards are backed with warranties that support cleanings or the removal of clogs. Why? They simply cannot guarantee that the gutter will remain free of debris. At LeafFilter, we don't limit our manufacturer's warranty to "if (or when) it clogs, we'll clean it for free," because LeafFilter really is as good as we say it is. No more clogged gutters.
Learn More