LeafGuard gutter guards have been around for a long time. That doesn't make them the right choice in gutter protection for your home. LeafGuard is considered a "hood-style" gutter guard, meaning there will be a curved top combined with a long slot in the front of the gutter to allow water to enter. Unfortunately, there are many problems with this style of gutter guard, making them a temporary solution at best.
Compare the benefits of LeafFilter versus LeafGuard below.
| | LeafFilter | LeafGuard |
| --- | --- | --- |
| Keeps out All Debris | | |
| Low Profile Design | | |
| Completely Enclosed System | | |
| Works with Existing Gutters | | |
| Lifetime Transferable Warranty | | |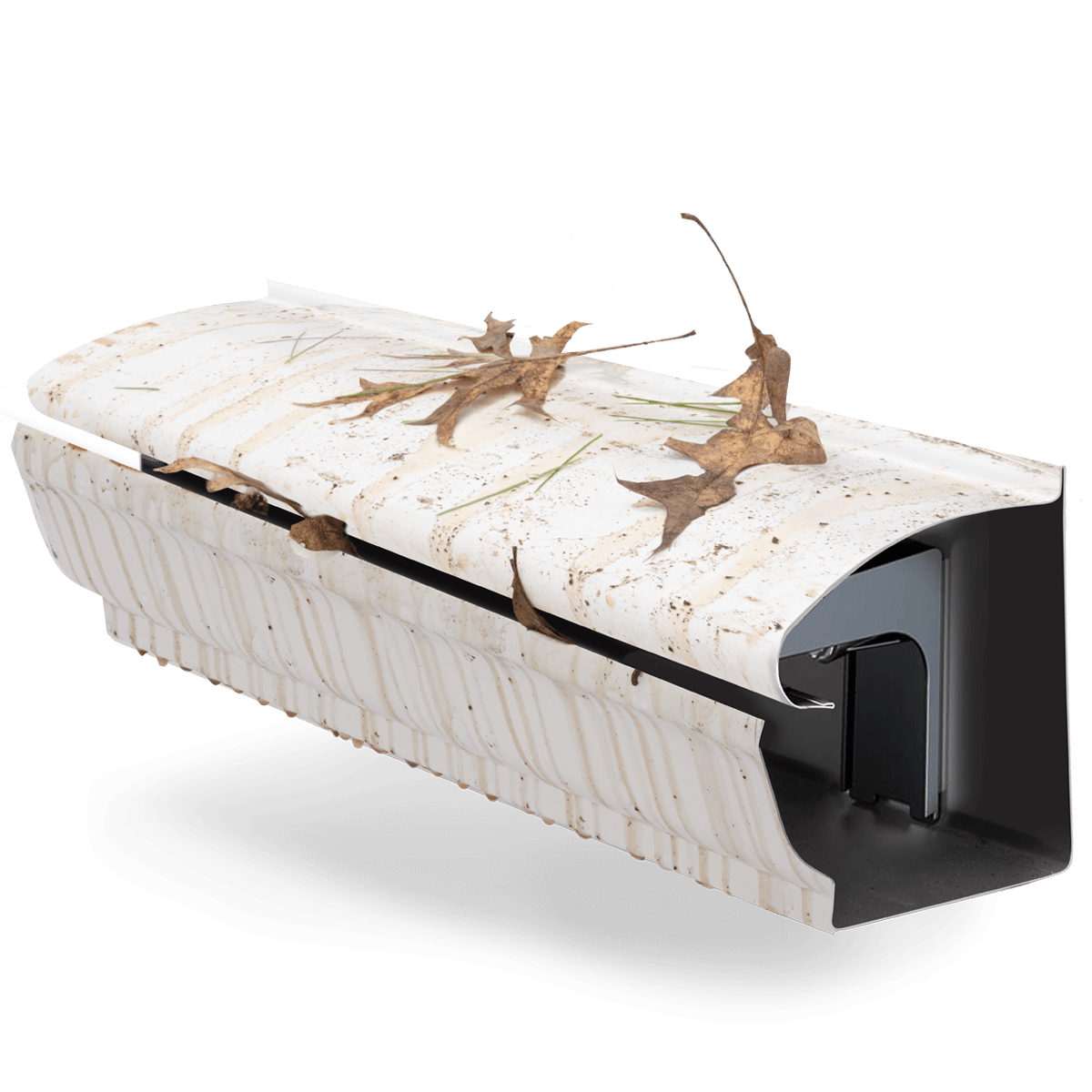 ---
Large Holes, Gaps, or Openings​
LeafGuard gutter guards feature a large opening that runs the entire length of the gutter, allowing debris to enter and clog your gutter system.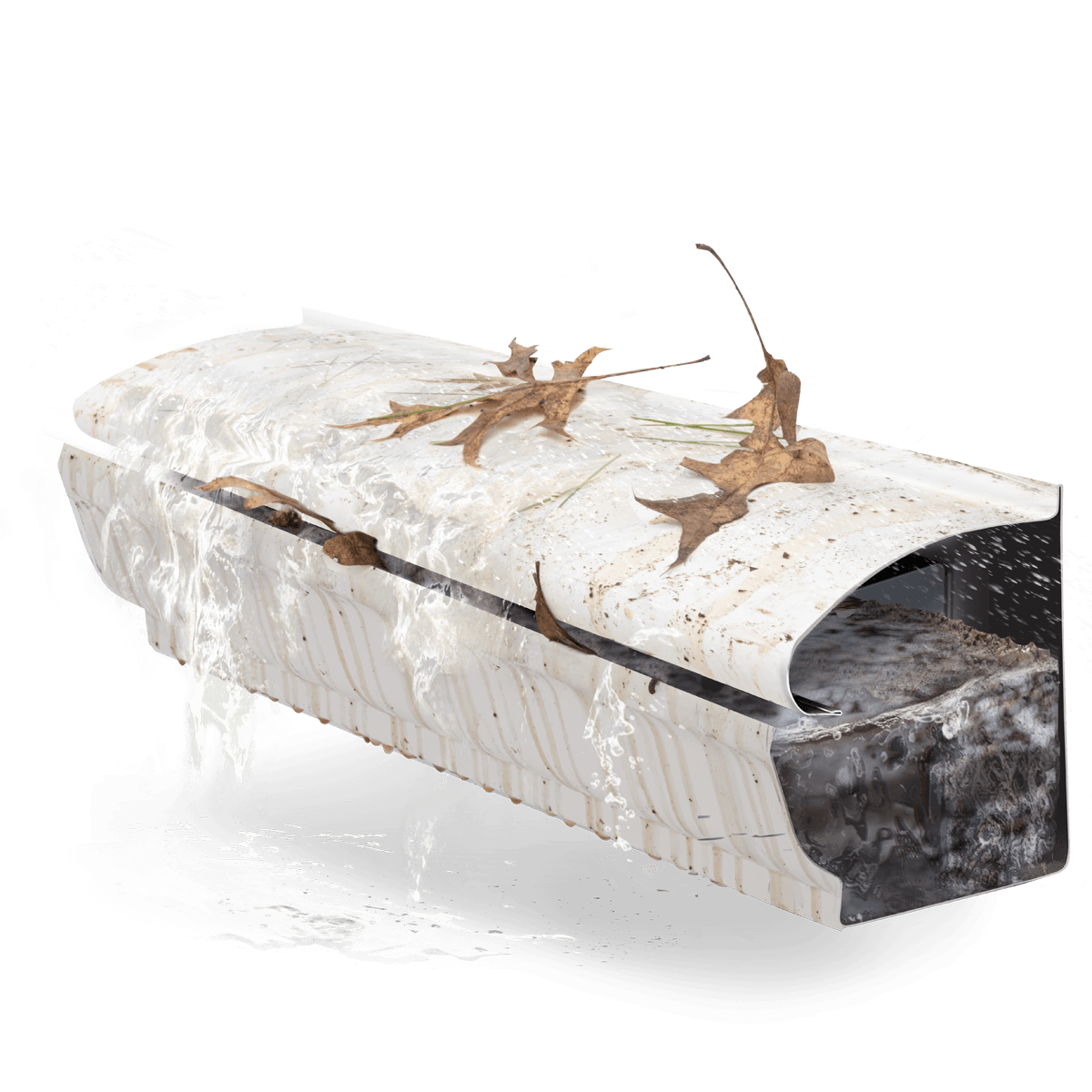 ---
Difficult to Clean​
Once your LeafGuard gutters fill with debris, you'll have to contact LeafGuard to clean inside the gutter. This process can be time-consuming – and costly – if the damage is bad enough.
---
No Clog-Free Guarantee​
LeafGuard gutter guards are backed with a warranty that supports routine gutter cleanings. Why? They simply cannot guarantee that the gutter will remain free of debris.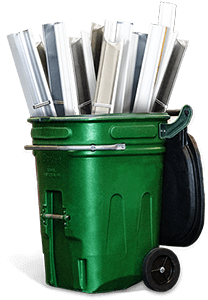 ---
Requires Gutter Replacement​
LeafGuard requires you to replace your existing gutters with an entirely new system, which is expensive and unnecessary if you already have gutters that are in good shape.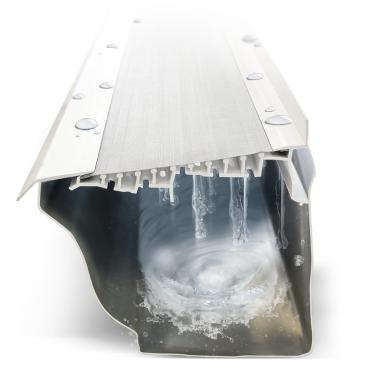 ---
LeafFilter: There Is No Comparison​
There's no question about it – LeafFilter is the best gutter guard on the market. The proven 3-step installation process combined with a superior product design provide unparalleled protection from the damages of clogged gutters. Even better, with a lifetime, transferable warranty, LeafFilter will provide you with peace of mind that your home – and your family – will be protected for life.
Lifetime Warranty
With our lifetime, transferable warranty, you'll enjoy the peace of mind that your gutters and entire home are protected for life.