The low cost of DIY screen gutter guards and the convenience of purchasing the product at a big box store like Home Depot attracts many homeowners looking for a quick fix. However, the benefits stop there.
Screen gutter guards made from aluminum, plastic, or stainless steel are a temporary solution that require frequent cleanings. With no warranty to cover this recurring cost, any initial savings with a DIY gutter guard will eventually be worthless.
Compare the benefits of LeafFilter versus DIY Screen Gutter Guards from Home Depot below.
| | LeafFilter | Screen |
| --- | --- | --- |
| Keeps out All Debris | | |
| Completely Enclosed System | | |
| Durable, Long-Lasting Materials | | |
| Cleaning, Sealing, Realignment & Reinforcement Included with Installation | | |
| Lifetime Transferable Warranty | | |
---
Screen Gutter Guards Are Flimsy & Lack Support
DIY screen gutter guards from Home Depot use cheap materials and lack additional support. As debris piles on top, the weight of the debris will cause these plastic or metal screens to cave in or collapse — making them completely useless.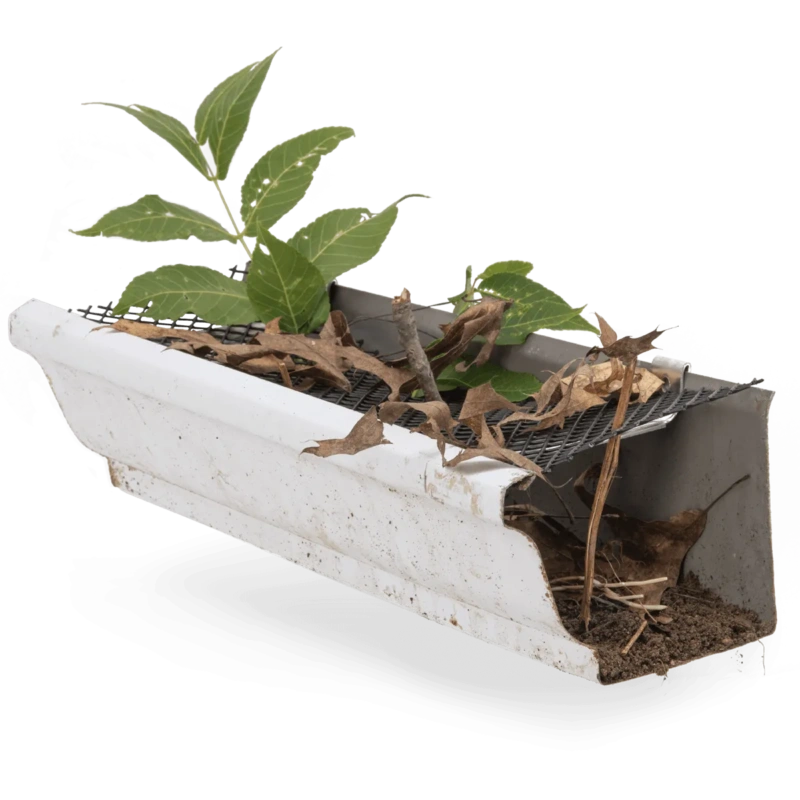 ---
Features Large Holes, Gaps, Or Openings
DIY gutter guards from Home Depot are not completely sealed and can feature large holes or openings that allow debris, leaves, and shingle grit into your gutter.
---
Skip The DIY Products – Hire A Pro
While some projects are better to DIY, others are better left to the pros. You'll have to install plastic or metal gutter guards yourself, which is not only risky and requires you to climb the ladder but can cause potential installation errors that make your product work ineffectively.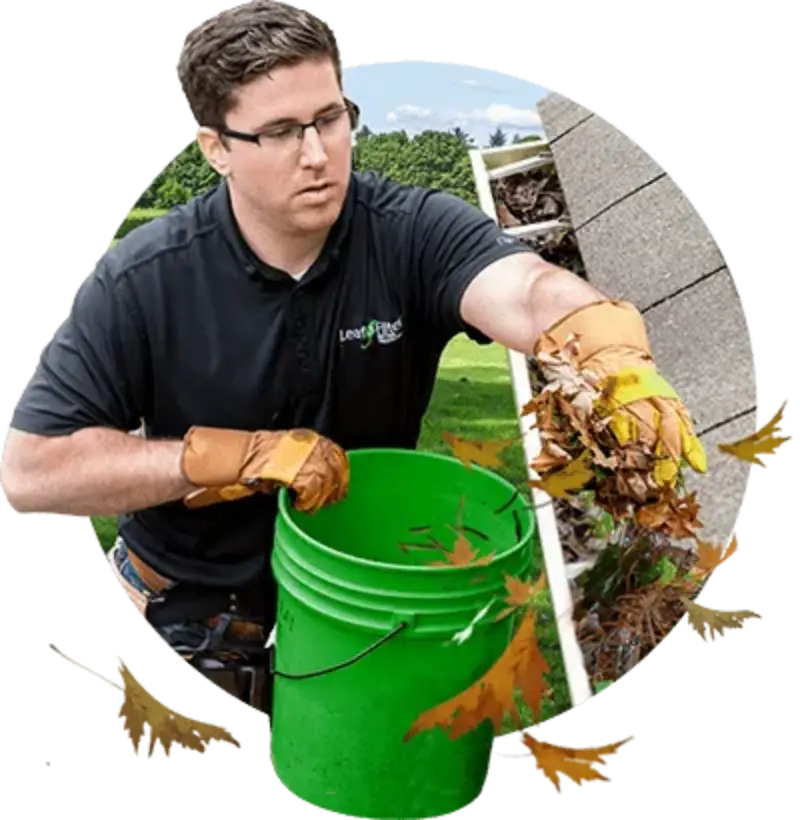 ---
DIY Gutter Guards Typically Do Not Offer a Warranty
The measure of a gutter guard's effectiveness will be the warranty provided by the manufacturer. Screen gutter guards made from aluminum or cheap stainless steel sold at major home improvement stores typically do not offer a warranty. If you have a problem with your system, there will be no one to turn to.
---
LeafFilter: There Is No Comparison
There's no question about it – LeafFilter is the best gutter guard on the market. The proven 3-step installation process combined with a superior product design provide unparalleled protection from the damages of clogged gutters. Even better, with a lifetime, transferable warranty, LeafFilter will provide you with peace of mind that your home – and your family – will be protected for life.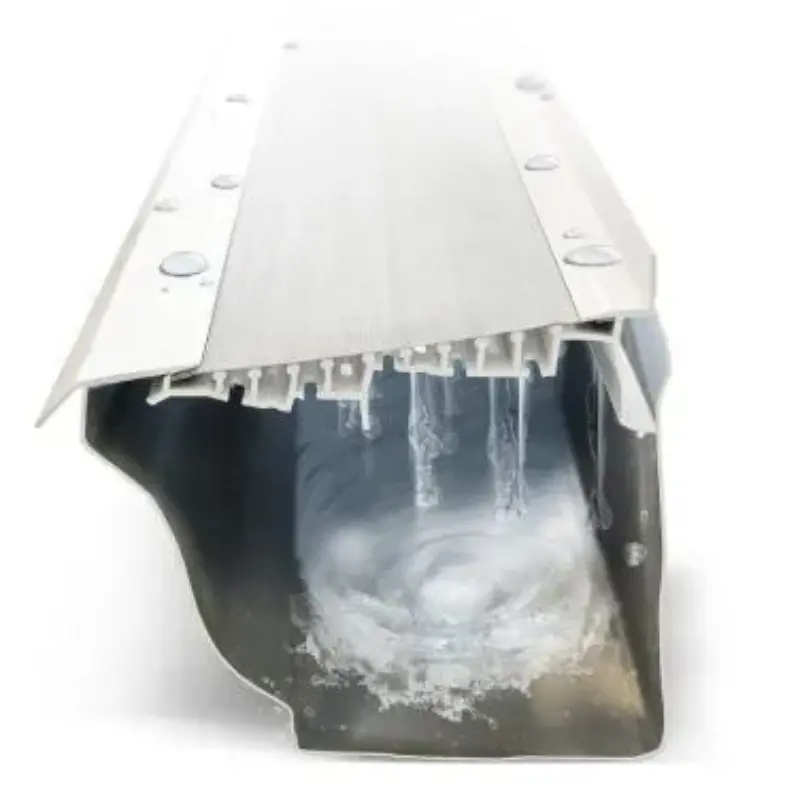 Lifetime Warranty
With our lifetime, transferable warranty, you'll enjoy the peace of mind that your gutters and entire home are protected for life.