In recent years, many people have decided to build a new home. If you're wondering whether a newly built home makes sense for your particular situation, it is in your best interest to review this list of the pros and cons of doing so. This way, you'll ensure that you make an informed decision before dishing out hundreds of thousands of dollars on your largest investment: your home.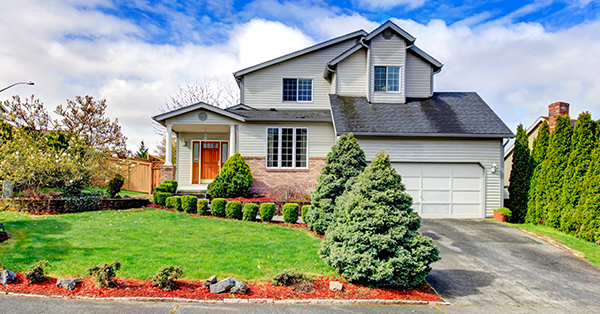 Pros
Customization
One of the greatest advantages of building a home is the fact that you can customize it so that it has every feature that you and your family desire. You can design the floor plan, select the materials that will be used, choose the flooring styles, and make sure that the home you've envisioned comes to life.
Less Maintenance
When you purchase a new home, you'll have less maintenance than you would if you were to go with an older home. With brand new plumbing, heating, air conditioning, and appliances, you can expect to save thousands of dollars on home repairs.
Energy Efficiency
New homes are comprised of construction materials that are typically more efficient than those of older homes. That's why, if protecting the environment and saving on utility bills is important to you, a newly built home is a good choice.
Built In Community
Many new homes are built in a community so that you can become neighbors and friends with others who have bought a new home for similar reasons and therefore have similar interests and values.
If you have children, your kids will go to the same schools as the other children in the community and you'll likely see your neighbors at local parks, swimming pools, and other places around town.
Cons
Expense
Although new homes offer a wide variety of benefits, they come with a large price tag. In some cases, a new home costs up to 20% more than a similar home that already exists. In addition, adding all of your desired amenities can make it easy for you to spend more than you can afford or want to afford.
Small Backyards
Most new homes are built on smaller lots than older homes. Therefore, if you're searching for a big lot for your pets or children to enjoy, a new home may not be able to satisfy your needs.
Less Character
Older homes like bungalows, Victorians, Tudors, and colonials are admired by many for the character they bring. If architectural features are important to you, you may want to consider an older home rather than a new one.
After carefully evaluating these pros and cons of buying a newly built home, you'll have a better of idea of whether it is a sound financial and lifestyle decision for you and your family.