Things That Detract From Home Value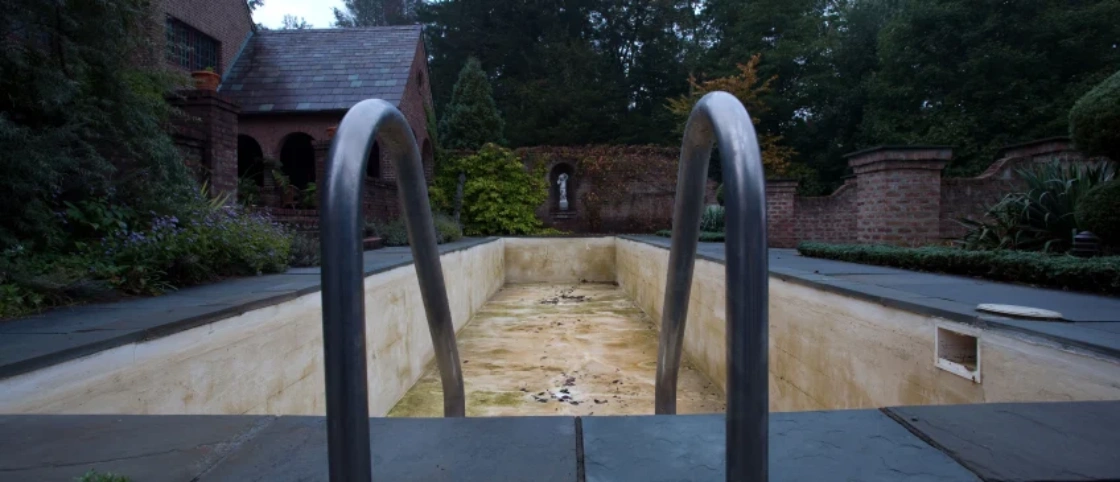 When looking to sell your home, there are certain things you should avoid doing that may actually detract from the value of your home.
[lf_article_thumbnail]
Swimming Pools: You may think that a backyard pool is a great addition to your home, but many families do not want to deal with the maintenance and associated costs with a swimming pool. The liability of an accidental drowning is also a concern, along with affecting your homeowner's insurance coverage. If you live in the northeast and northwest, where a pool may only be used a few times a year, adding a swimming pool is especially a bad idea.
Wall to Wall Carpet: Natural hardwood flooring is much more appealing to home buyers over wall to wall carpet. They are much easier to clean, they tend to not show as much dirt, and they are better for family members who suffer from allergies. An inexpensive alternative to 100% natural hardwood flooring is engineered wood, which still looks nice.
Redoing the garage: Some people may think that re-doing their garage to create a living room or play room is a great idea, however you might have a harder time selling your home. Most potential homebuyers are looking for an area to store their tools and larger dirty outdoor stuff, like lawnmowers, leaf blowers, and garbage cans.
Removing all trees: You might be tempted to pull out all of the trees to add more sunlight to a backyard, or because all of those leaves that that fall in autumn are becoming a nuisance and clogging your gutters, but try to refrain from this if you are looking to sell your house. Removing trees can cause damage to the value of a home. Trees are appealing to many since they offer privacy from neighbors and add to the curb appeal of a home. Of course, if there are any signs of a tree causing potential harm to your home, remove those limbs or the tree all together.
Converting a bedroom: You might think that transforming a bedroom into a specialty room such as a home gym, library or another bathroom is a great idea, but buyers tend to think in terms of the number of bedrooms. If you are looking to sell your home, make sure that any updates to a bedroom can be easily reversed. For instance, avoid putting up a permanent wall of mirrors for a home gym, or installing built in bookcases on an entire wall.
Paint: Potential home buyers may be turned off by your bright red kitchen and your lime-green bedroom walls. If the inside of your home is in need of a being freshened up, your best bet is to paint your home with neutral colors such as white, beige, cream, and gray. These colors are appealing to potential home buyers since they will be able to picture themselves living there.If your exterior paint is old, faded, cracked, or peeling, it can give potential home buyers negative feelings about a house. If you are trying to sell your home, it would be valuable to repaint the exterior of your home.