Must-Do's For Every Homeowner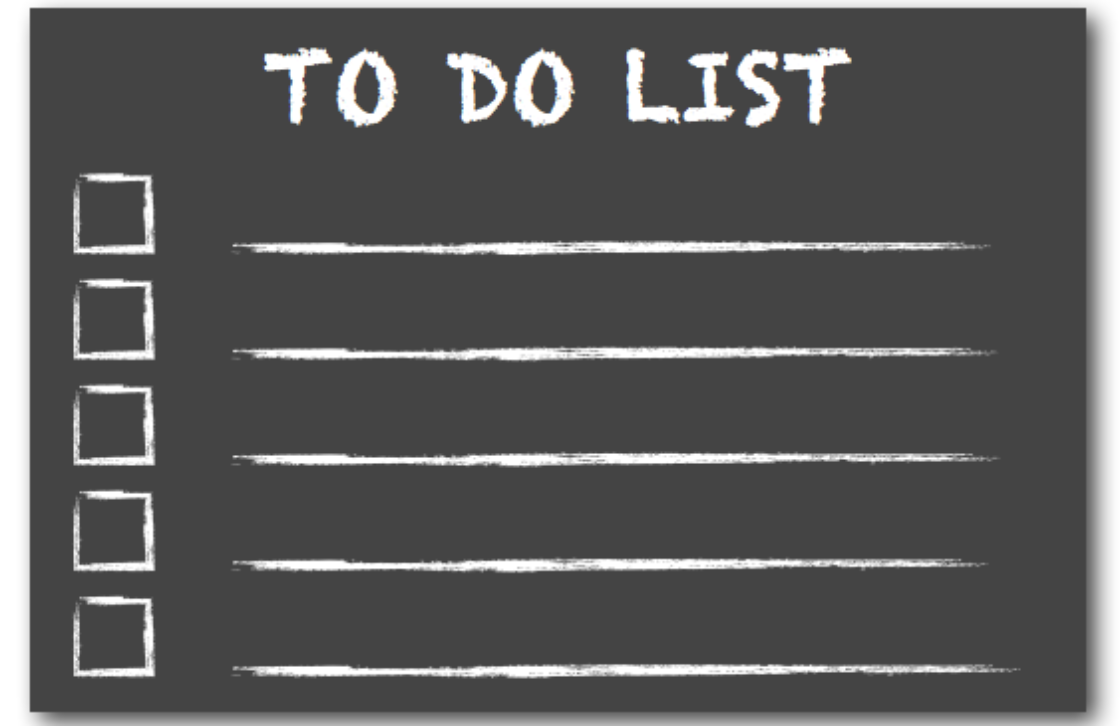 Whether you are a new homeowner, or have lived in your home for many years, here are some things to keep in mind to save money, and get organized.
Record Keeping: Years from now, the chances that you remember when you had your roof repaired are slim. It's also important to be tracking things such as when you replaced the batteries in your smoke alarm. Home maintenance is a lot easier when you have detailed records of things that have happened in your home. Consider keeping a portfolio on hand of important dates, or fill out a "homefolio" with Brightnest.
Label Your Circuits: If you haven't already, you should map out your home's electrical system, and label your breaker accordingly. If you just moved into a new home, don't trust that the previous homeowners labeled the breaker properly. Some electricians suggest turning off everything and then turn on each circuit one by one as described.
Be Proactive: It's important to routinely inspect your home and spend a few dollars now, instead of ignoring things and waiting until a bigger problem occurs. This will usually result in serious and costly damage, not to mention endless headaches.
Buy a Programmable Thermostat: For a relatively low investment, you can purchase and set up a programmable thermostat that will help you save money in the long run. By lowering the temperature of your house when you are asleep or at work, you can conserve energy and save money throughout the course of the year. A programmable thermostat means you don't have to manually change the temperature in your home, and it relieves any discomfort by returning the temperature of your home before you return.
Plant Trees: Trees will help the value of your home increase in the long run as they are appealing to many homebuyers. They will also cut your energy bill in the summer, since they provide shade and will keep your house naturally cool.