Fall Home Maintenance Checklist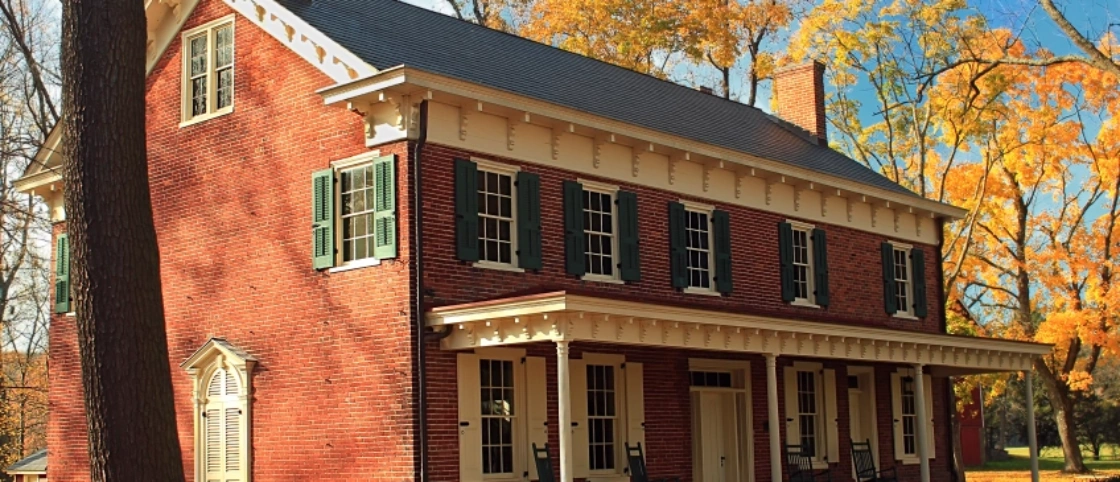 Updated
September 4, 2014
As Labour Day has gone and passed, it is now the time to start preparing for the fall and upcoming winter season. Our fall home maintenance checklist gives you some things to consider when prepping your home for fall.
Clean your chimney and flue. If you have a wood burning fireplace, it is important to have a professional clean your chimney. A professional will also check the damper to ensure it can be closed tightly, in order to prevent any possible drafts.
Perform an energy audit. This will tell you where heat is escaping, so you can fix it and save money on utilities. If you choose to do an energy audit yourself, first make a list of all air leaks (drafts) in your home. You can learn how to detect air leaks by following these simple steps. After detecting the drafts, you can then seal the air leaks by applying caulk or weatherstripping. Potential energy savings by detecting and fixing drafts can range from 5% to 30% and will make your home much more comfortable
Replace your screens with storm windows. Now is the time to clean, store, and replace your screens with storm windows to prep for the upcoming winter season.
Replace and test batteries in your smoke alarm. The change in seasons is a great reminder to pay attention to details that may be overlooked otherwise. Mark this simple step off your checklist this weekend.
Clean your gutters and downspouts. This is also a great time to install gutter protection, to save you time and the hassle of cleaning your gutters when the leaves begin to fall and clog your gutters.
Check your furnace. Replace furnace filters and change them monthly. Have an HVAC professional inspect your furnace and to clean ducts before you need to turn on your heat. You may also want to consider upgrading to a more energy efficient furnace by choosing one that features the Energy star label.
Check your home's exterior and landscaping. Trim tree branches that are hanging to close to your home. Seal driveways, brick patios, and wood decks.
Clean your garage. Most likely, you will need a place to store your cars come snowfall. There is no better time than the fall to organize and clean your garage to prep for winter.
The fall home maintenance checklist will surely prepare you for the cooler weather. Don't waste time getting these done. It's better to knock them out of the way now before the temperature really drops!