It's that time of year again! Just like you make New Year's resolutions to improve yourself, you can also make home resolutions. Get your home in tip top shape in 2017 with these seven simple home resolutions!
Practice Safety First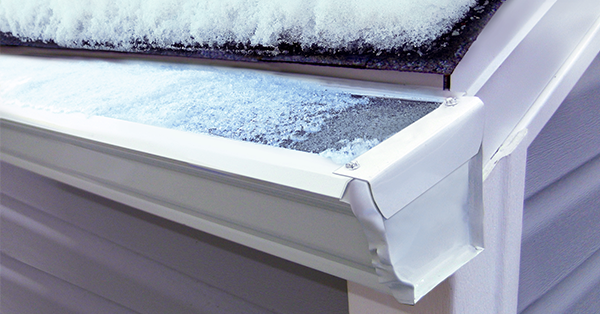 Get LeafFilter: Repairing gutters is one of the most dangerous chores homeowners face. A professionally installed gutter protection system will prevent debris from building up in your gutters, saving you from having to climb a dangerous ladder. Repairing gutters will be a thing of the past when you invest in LeafFilter. Our professional gutter installers know how to install guttering safely and effectively, so you won't ever have to worry about repairing gutters again.
Check for radon gas: Radon gas is a serious health hazard. Radon may find its way into your home undetected, so it's vital to have your home tested. Protect you and your family, and make sure radon isn't building up in your home.
Change the batteries in your smoke and carbon monoxide detectors: It's easy to forget about your smoke and carbon monoxide alarms. Unfortunately, because batteries can die and alarms can malfunction, it's also very dangerous to forget about them. Early in 2017, resolve to test your alarms and change the batteries so that they can effectively alert you to home threats.
Update electrical fixtures: Faulty electrical fixtures are a huge fire hazard. Hire an inspector to make sure your electrical fixtures are up to code, and update them as needed.
Install an alarm system: Sleep safe and sound this year by installing a home alarm system.
Eliminate Stress Where You Can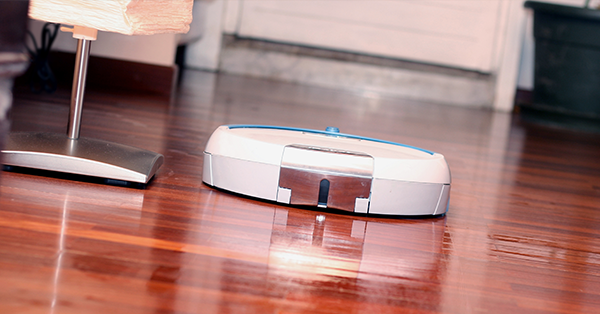 Automate your home: Home automation has been one of the biggest trends in recent years, and shows no signs of slowing down. From the Nest Learning Thermostat, to the Roomba, to smart kitchen appliances, technology can help make your life a lot easier.
Cut back on the DIY projects and hire professionals instead: DIY projects can be a lot of fun, and can bring a huge sense of accomplishment. But they can also be stressful and may cost extra money in the long run. If you've been frustrated by your DIY projects in the past, now is the time to take a step back and hire a professional to do the job for you. Hiring our gutter installers are a great way to easy your DIY frustrations!
Switch to low-maintenance materials: Metal roofs, composite decking, fiber-cement siding, and stainless steel (which is what LeafFilter is made of!) are all low-maintenance, durable home building materials. These are fantastic choices to make when renovating your home, as they'll save you time and money in the longrun.
Maintain a Healthy Environment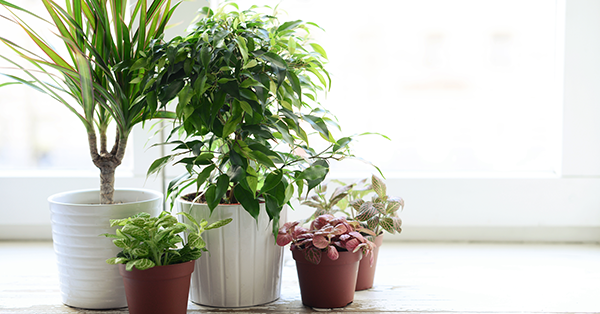 Start 2017 off on the right foot by optimizing your home environment. Change out furnace filters, start using an air purifier, and bring in some air-filtering houseplants to make your air more breathable. You can also put a water purifier on your faucets to improve water quality.
Be Environmentally Friendly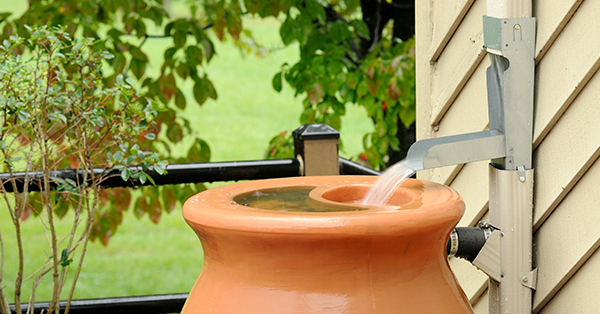 There are countless ways to become more environmentally friendly. Installing a rainwater collection system on your gutters is a good start. Other easy ways to reduce your impact on the environment are to limit your water and energy usage, use sustainable materials, and implement a recycling system.
Get Organized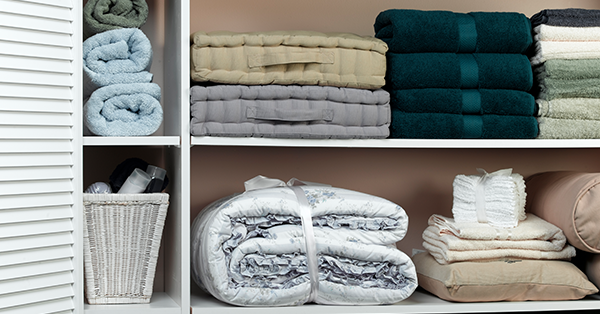 A clutter free home is not only more appealing to the eye, but it can also quiet the mind. Limit the chaos of clutter by tackling one room a month in 2017. If you feel overwhelmed, start with something small, like your linen closet, and work your way up. Marie Kondo's method can also help you declutter.
Make Your Home Your Own Personal Oasis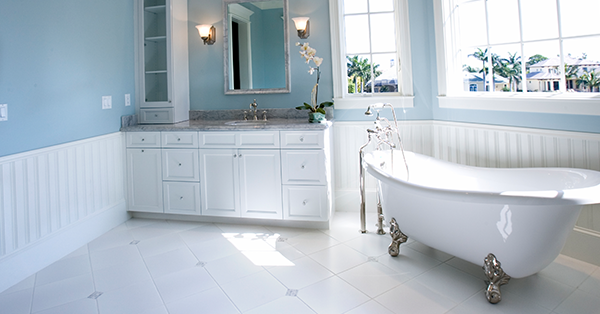 Think of your personal New Year's resolutions, and find some ways to align these with your home resolutions. Many people set goals to be more relaxed, or spend more time on self-care. A calming paint scheme may help, or you could splurge on a luxury bathtub in order to help yourself achieve these goals. Along those same lines, if you're aiming to get fit, you could transform an extra room to become your home gym. Make your house work for you and your personal goals.
Make One Bold Change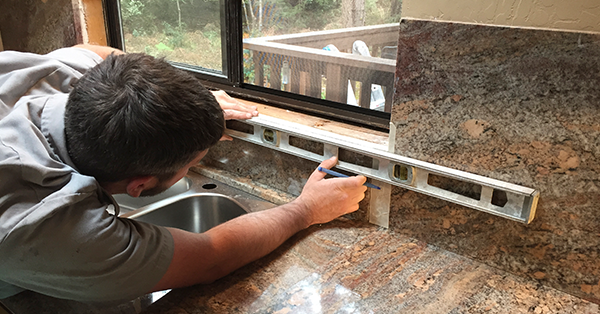 If it's been a while since you last updated your home, thinking about all those necessary home improvements might feel daunting. So, instead of tackling the whole thing at once, decide on one bold change to focus on. A great place to start is your kitchen. Kitchen renovations have the greatest return on investment upon resale of the home. That means you'll get to enjoy a fresh look in your newly updated kitchen, and look forward to a good return down the road. Exterior improvements, like new siding or fresh landscaping, can have the same dramatic effect, and help you sell your home in the future.
Whether you decide to hire LeafFilter's gutter installers to take care of a dangerous task, or make the switch to become more environmentally conscious, you'll have a productive year of making important home improvements. Follow these seven home resolutions, and make 2017 your best year yet!
Take the first step now and request your free, no obligation estimate from LeafFilter by filling out the form on our website.