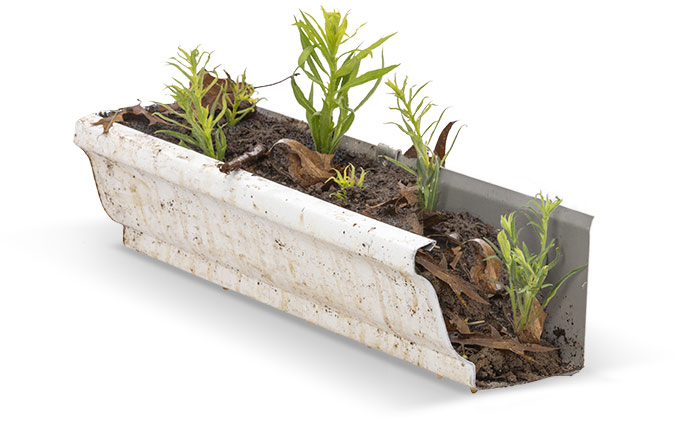 Avoid High Gutter Cleaning Costs With LeafFilter
Hiring a gutter cleaner multiple times per year to clean your gutters can be expensive over the lifetime of your home — adding up to thousands and thousands of dollars.
When you purchase LeafFilter, we clean and realign your gutters prior to installing our gutter guard, so you won't have to hire a gutter cleaner.
One-Of-A-Kind Solution
Our leading micromesh filter provides durability and performance that keeps your gutters safe from common debris.
To minimize build up on top, LeafFilter is installed at the optimal angle to keep your gutters clean and protected year-round.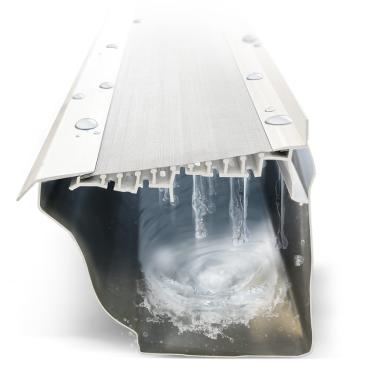 LeafFilter Beats The Competition Every Time
Don't waste your money on cheap, ineffective solutions that claim to be clog-free. As the #1 rated gutter guard on the market, no other gutter guard can compare to LeafFilter's superior micromesh technology.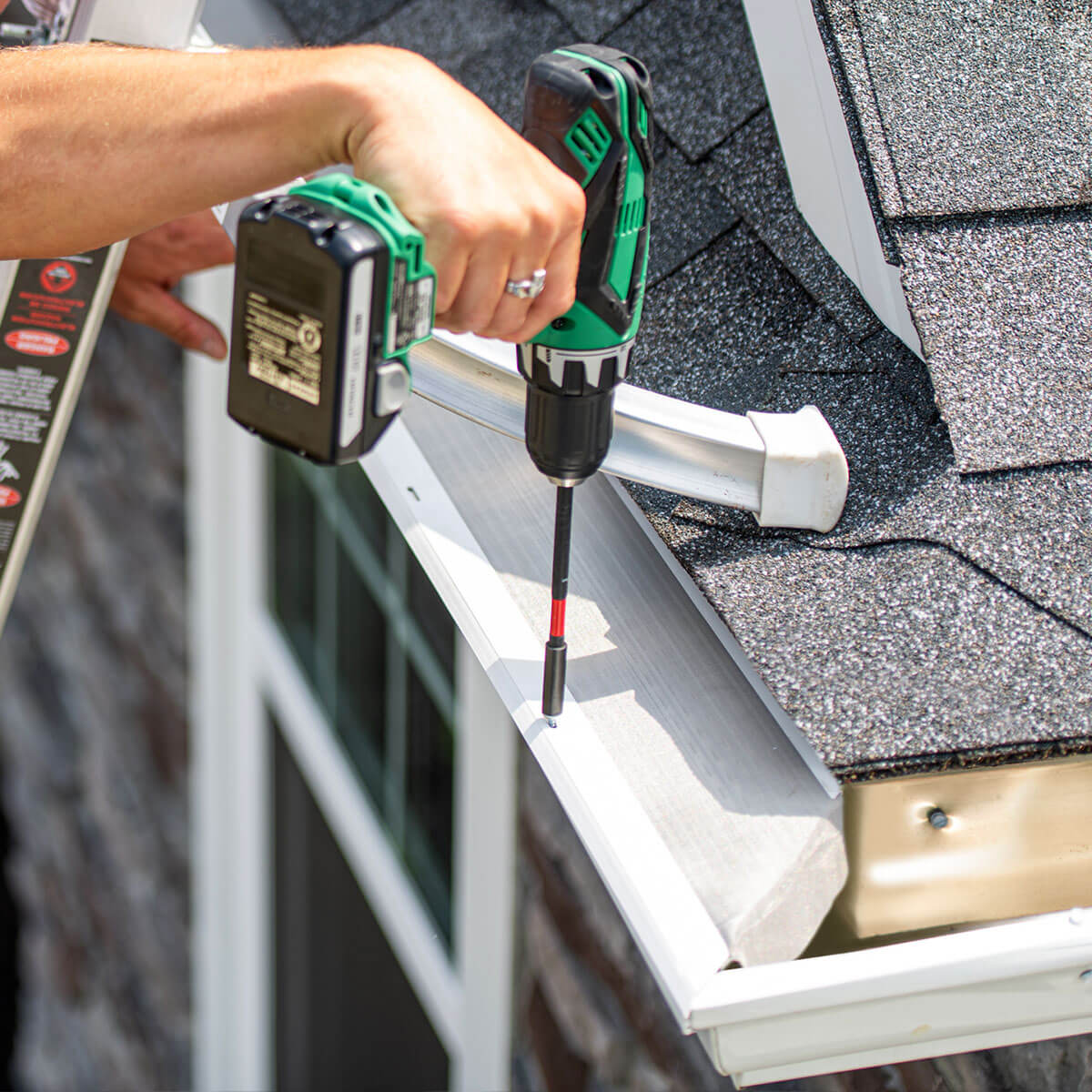 LeafFilter's Proven Process For Success
Our professional installers have a proven three-step process for success to guarantee your gutters remain clear and clog-free for the life of your home.
Make Monthly Payments!

We offer convenient monthly payments and special financing for 12 months. See financing terms.
"We don't have water damage anymore. LeafFilter took care of that problem."
Bill and Jan M.
"The competitors did not compare to what the LeafFilter offered. Once we came across LeafFilter, it was just common sense. Since LeafFilter, I haven't had to climb up a ladder, whatsoever."
Kyle and Carlene M.
"It's a quality product. I'm just very impressed with it. It's saved us time. It's saved us energy. It's protected my land. It's protected my home. I love it."
Robert P.
"The transferable warranty was certainly one of the key factors in my decision to buy LeafFilter."
Doug L.
"The best thing about LeafFilter is that I never have to worry about climbing a ladder and cleaning those gutters ever again."
Sally M.
Lifetime Warranty
With our lifetime, transferable warranty, you'll enjoy the peace of mind that your gutters and entire home are protected for life.